Classic Peka on Peljesac
One of the most authentic culinary experiences in Croatia!
Location: Pelješac peninsula
Food theme: Traditional Peka Cooking
Duration: Full Day
Period: All Year Round
Children friendly: No
Max number of guests: Up to 8
INCLUDES: Hands on Cooking, Lunch with Wine, Private Transfers, Wine Tasting
Peljesac Peninsula
Pelješac Peninsula is often referred to as Dubrovnik's wine empire, for the expansive vineyards and over 70 wineries – most of them boutique. But the peninsula also holds other foodie treasures, such as salt and oysters, as well as wonderful hiking trails, secluded beaches and small, rustic settlements. An ideal day-long get-away from Dubrovnik, Pelješac is also a superb detour when travelling between Split and Dubrovnik.
40-minute drive from Dubrovnik
Dingač and Postup wine regions
Korčula island just off Orebić
Great oysters, wine and salt
Traditional villages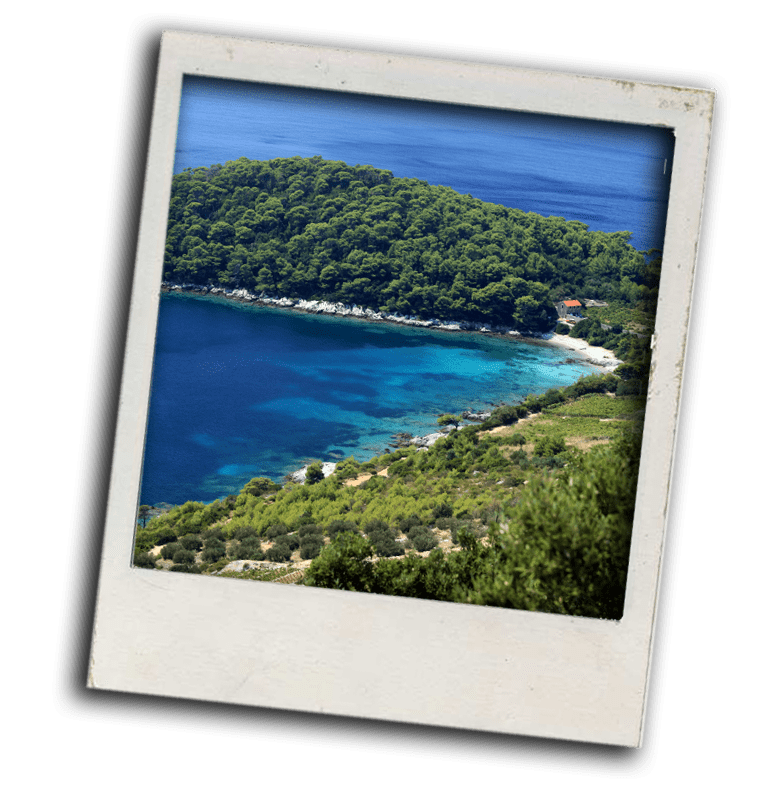 Five centuries old legacy
Mario's family has been living on Pelješac for over five centuries, hence there might not be better person to give you a first-hand account about living on Dubrovnik's favorite peninsula. Painting the story of the region's famous wines, Mario will take you to its two representative wine cellars.
A dash of Napa Valley on Pelješac
First, visit the cellar of Napa Valley's favorite Croat, Mike Grgich, and then Mario's, called Bartulović, harvesting grapes at 16 different positions in the peninsula. Savoring two different takes on the same local varieties, like Rukatac and Pošip whites, and Plavac Mali reds, will illustrate the incredible character of these sorts, but also an immense role that the individual wine maker's approach plays for the final drop.
Try your hand at preparing peka
The inspiring potential of this region becomes complete once you embark on the adventure of preparing meat under peka! An iron lid shaped like a bell, peka is placed over a pan filled with pieces of meat, traditionally veal or lamb, and potatoes. Then, it is covered in hot charcoal. Leaving the food to simultaneously cook and bake over several hours, peka blends aromas, flavors and a hint of ancient times into a wondrous meal.
Dine in a 500-year-old cellar
Under Mario's guidance, you will master the secrets behind this seemingly simple art, enjoying the final result as the ultimate complement to Pelješac's local wines.
Private tours only. Guests outside your group cannot join the tour.
Images on this page are illustrative and the actual offer might differ.
Not all dietary preferences may be accommodated.
Going to Korčula?
If you are continuing to Korčula after Dubrovnik, you can eliminate the return to Dubrovnik as we are happy to offer you a transfer to Orebić ferry harbor after the lunch. Oh, and yes, free of charge!