C
Step away from the ordinary sightseeing and instead, step into the local kitchens, olive groves, wineries, and vineyards, experiencing the flavors of Croatia with all your senses. The love child of Secret Dalmatia, Culinary Croatia takes you on a delicious food and wine journey around our country, introducing you to cooking classes,wine tastings and food unique to its landscapes, climates and historical influences.
We can integrate individual foodie experiences into your travels in Croatia, but also design multi-day travel itineraries around the culinary theme. Each one of our programs has been personally tasted and liked and has been selected for the quality and authenticity – the two things that we will never compromise on! Our programs are:
Original: designed together with local chefs, winemakers, food experts, and gourmands.
Exclusive: many available only through Culinary Croatia.
Authentic: showcasing unique traditions, off-the-beaten-path locations, and characterful locals.
Comprehensive: each tour is a full package, inclusive of transfers, tickets, experiences, and guides.
Tailored: completely private tours to be customized to your group, agenda, dietary preferences, and wishes.
Savory: we see that not one grain of salt is left to chance, as perfection is all about seasoning, is it not?
Our Most Popular Experiences!
You will only know the true Croatia once you have spent some time with its locals. Our most popular experiences all revolve around unique individuals who are not only passionate about what they do, but equally so about where they live. Meet some of our favorite Croatians by enjoying some of the most popular Culinary Croatia tours:
Food and Wine Travel in Croatia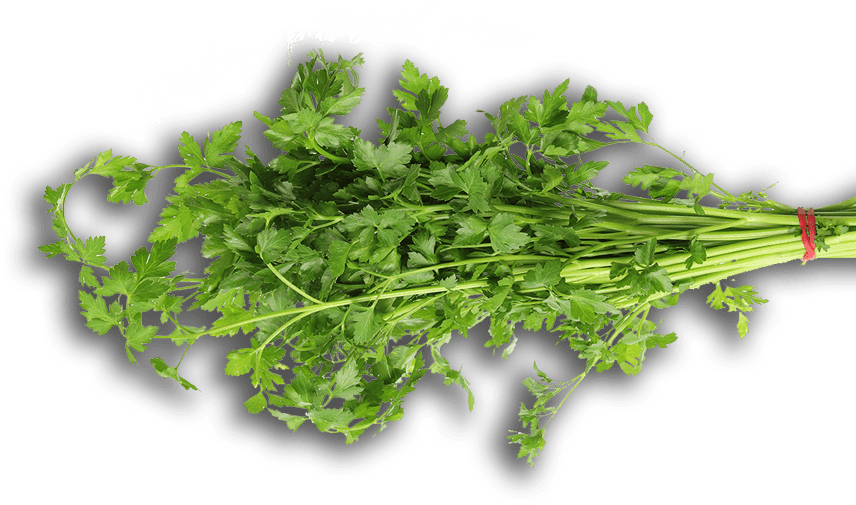 Restaurant list
Pelegrini
360
Monte
Laganini
Batelina
Reviews
Torcida, Vrpolje
From family lunches and business dinners to christening reception parties, communion and confirmation celebrations, restaurant Torcida witnesses it all. This family-run restaurant is all about respecting the tradition and the local which might be the reason why so many people love it and choose it to celebrate their most important life events at. Located in Donje Polje, just by the road, Torcida is famous for its roast lamb, the taste and smell of which will hardly leave anybody indifferent. They serve authentic Dalmatian food; Dalmatian prosciutto, sheep milk cheese and delicious home-made bread as appetizers, while among main dishes you may find a great variety of barbecue meat specialties. They offer only the best wines of Croatia, including one that they produce on their own following a secret family recipe.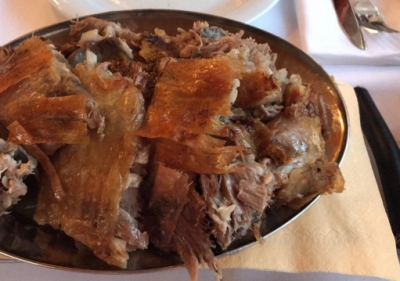 More reviews >>>>
Chef's Beer
Chef's Beer is the most recent success of some of the most renowned Croatian and Slovenian beer brewers! This unique and quite strong beer - 9,3% of alcohol - just won a gold medal on the prestigious European Beer Challenge held annually in London. The beer is a result of cooperation between the Zmajska, Varionica, and Barut breweries, Bibich Wine Cellar, and chef Mate Janković. This complex beer is not your everyday brew. It is meant for special occasions and to be paired with mature cheeses, oysters, caramel deserts, and other similar delicacies. The limited editions will be available at select stores.
Read more...
Is Croatian Cuisine Underrated?
Istria - Home of World's Finest Olive Oils
What's Cooking in Dubrovnik
Yoji Tokuyoshi at R'N'B Festival in Rovinj
Croatian Wines in Decanter