Cooking Classes in Croatia
Although our cuisine in not rich in elaborate recipes and exotic techniques, the Croatian food truly reflects the country's diversity. Rooted in tradition, Croatian cooking can still be very creative and playful, thanks to an incredible variety of locally grown ingredients.
Taking a cooking class in Croatia is not only a chance to learn about local foods and cooking techniques. It is also an insight into the history, geography and lifestyles of the region you are visiting. Most importantly, partaking in a cooking class is your chance to share moments with locals who regard food and drink as a true cornerstone of their culture.
Cooking in Croatia with masters and home chefs: to learn the tales of food and small secrets of the trade.
Prepare food in professional kitchens or inside local homes: in a popular tavern, historic palace or fisherman's home.
Explore town markets and private gardens: employ all your senses to pick the freshest ingredients for your Croatian lunch or dinner
Take away practical cooking skills: learn to scale fish, chop veggies and prepare typical Croatian foods
Entirely tailored to you: from the menu matched to your dietary preferences to your preferred level of involvement
Our Most Popular Cooking Classes
Taking a Culinary Croatia cooking class, you will befriend locals, learn about food, have fun and enjoy a good lunch. Run by unique individuals who love sharing their passion and their culture, these cooking classes provide great insight into the local everyday living. Here's our favorite 5 cooking classes.
Let's Cook Together!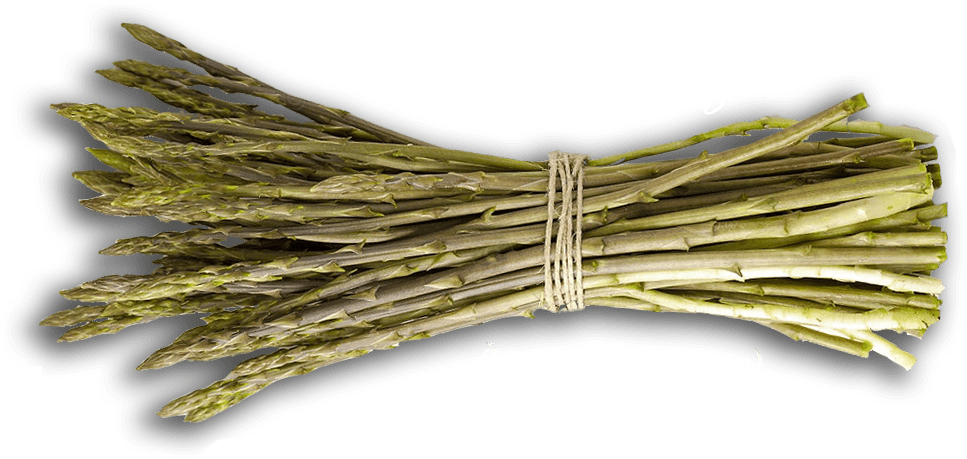 Our Favorite Croatian Dishes
Lamb on Spit
Scampi Buzara
Black Risotto
Tripice
Pašticada
Dish of the Month
Tripice
Tripe, in Croatian tripice, škembići or fileki, is a traditional dish of many countries such as Portugal, Spain, England, Italy and France all the way to Turkey and China. It can be prepared in various ways and there are numerous distinct recipes; in Spain and Portugal they prepare tripe with mushrooms, and in France and Italy with wine or tomato sauce. In Croatia, however, the preparation of tripe might be slightly different. Due to historical factors, German, Italian and Turkish (Ottoman) cuisine have left deep traces on our gastronomy, so our tripe dishes were being invented under the same influences. You can make tripe soups, tripe goulash and stuffed tripe. There are also tripe risottos made of anglerfish and even tuna entrails.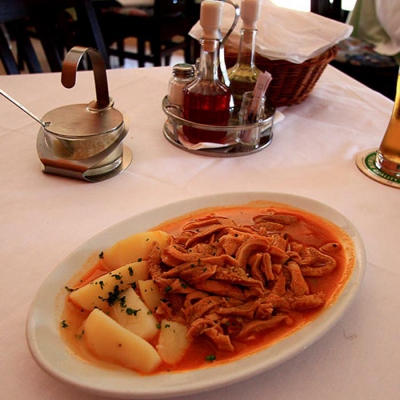 More dishes >>>>
Chef's Beer
Chef's Beer is the most recent success of some of the most renowned Croatian and Slovenian beer brewers! This unique and quite strong beer - 9,3% of alcohol - just won a gold medal on the prestigious European Beer Challenge held annually in London. The beer is a result of cooperation between the Zmajska, Varionica, and Barut breweries, Bibich Wine Cellar, and chef Mate Janković. This complex beer is not your everyday brew. It is meant for special occasions and to be paired with mature cheeses, oysters, caramel deserts, and other similar delicacies. The limited editions will be available at select stores.
Read more...
Is Croatian Cuisine Underrated?
Istria - Home of World's Finest Olive Oils
What's Cooking in Dubrovnik
Yoji Tokuyoshi at R'N'B Festival in Rovinj
Croatian Wines in Decanter