Truffle Hunt
Hunt for your truffles to enjoy the local specialties, like truffle honey, oil or pasta - to the fullest.
Location: Motovun
Food theme: Truffle delicacies tasting
Duration: Half day
Period: May to October
Children friendly: Yes
Max number of guests: 35
INCLUDES: truffle hunt, truffles delicacies tasting
Truffles!
Buried deep in clay, entangled in the roots of oaks, the Istrian truffles have for long remained a secret well-kept from the world. While their counterparts from Alba and Piedmont regions reaped international fame, the Istrian truffle market remained largely government-controlled throughout the 20th century. But as Croatia marked its spot on the travelers' bucket lists, the Istrian truffle hunt became one of its hallmark experiences. The peninsula's potato-like mushroom made it to some other lists too, topping the one of the most expensive truffle ever sold, for the 1.31kg white truffle found in the forest around Motovun in 1999, which auctioned for 330.000USD.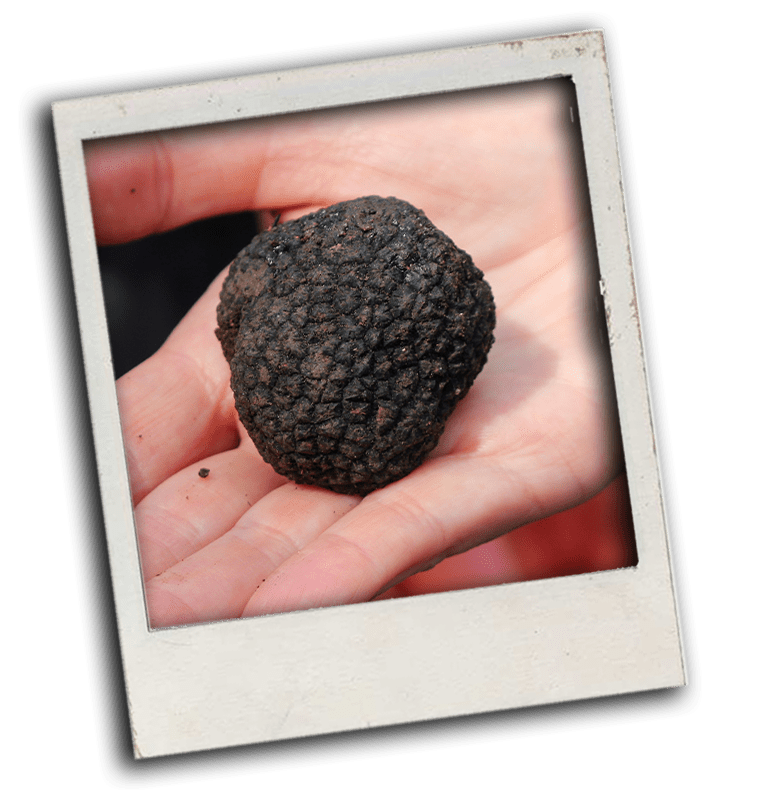 A one-of-a-kind adventure
You had probably already picked many fresh things for your dinner, but none of those experiences is likely to come close to the truffle hunt with the Karlic family, pioneers of truffle hunting in Istria.
Hear the story of truffles
After meeting the family, and learning all there is about to know about truffles, truffle hunting and truffle delicacies in Croatia and around the world, embark on the adventure of a lifetime: join the family and their specially trained dogs on a hunting spree to find your own truffle - for lunch.
Hunt 'em down
In steep Motovun forests, home of that large truffle, open your eyes and ears as dogs roam around sniffing for black or white truffles, and enjoy this unique opportunity to spend time in the beautiful Istrian nature.
Eat 'em
Irrespective of hunting results, you are up for a rewarding finish: a culinary feast prepared exclusively for our guests, featuring a variety of truffle delicacies such as different types of cheese, truffle honey, pâté, even truffle biscuits, and a hearty, home-cooked meal coupled with some wonderful Istrian wines.
Dress smartly
Given the occasionally slippery walk terrain in the forest, wear long trousers and comfortable walking shoes!
Only private tours on request. No group tours to join.
Images on this page are for illustration purposes only and the actual offer may differ.
Not all dietary preferences can be accommodated.
Keep an Eye out for White Truffles
Please note that black truffles are found almost all year round, but the highly valued ones, rarewhite truffles are usually found only in September and October.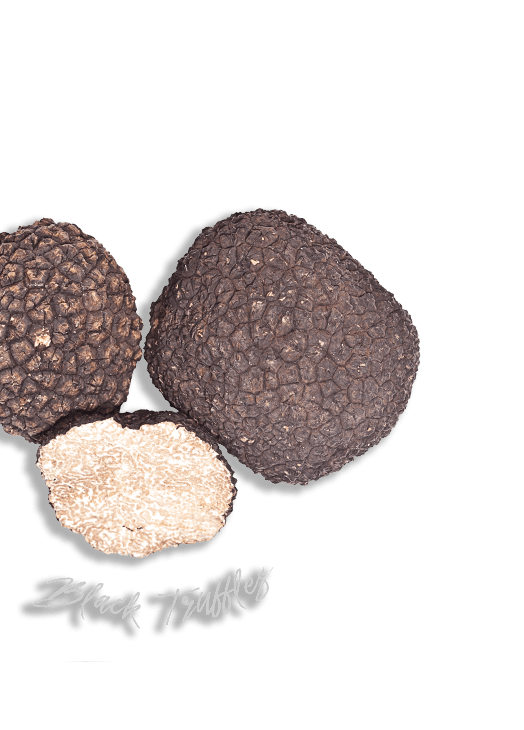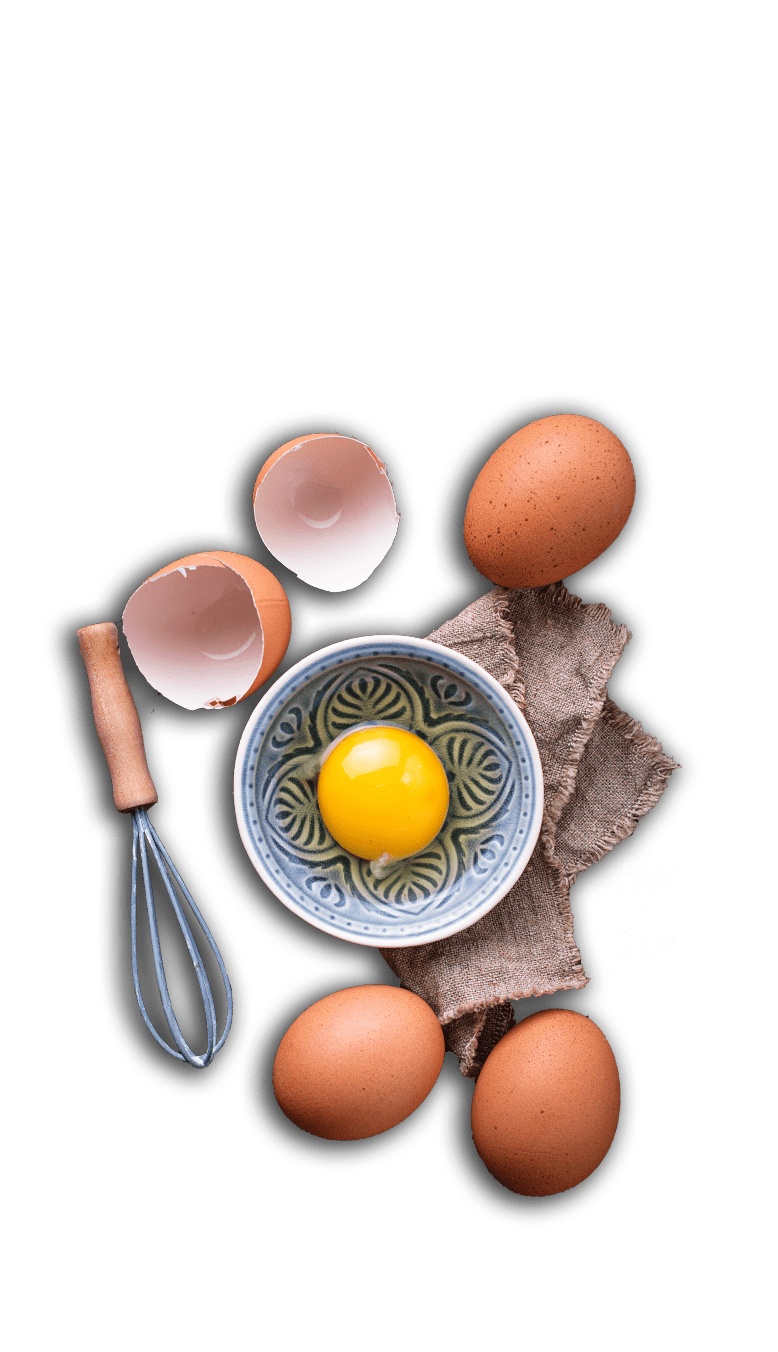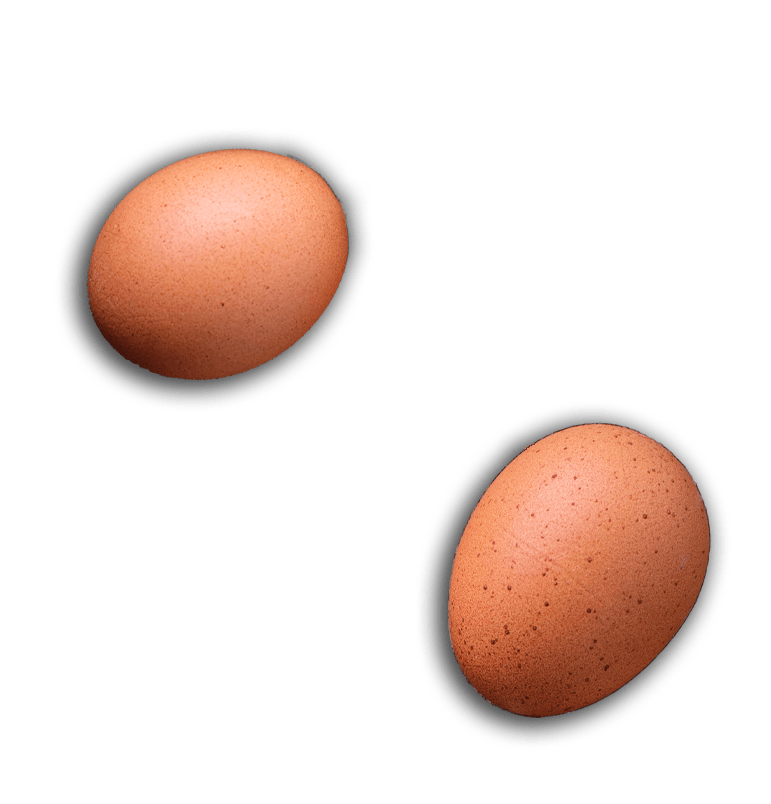 Try the Elusive Delicacy!