Oysters of Ston
Tasting oysters and mussels fresh from the sea, followed by a seafood lunch on a private island: as close to heaven as it gets
Location: Ston, Dubrovnik region
Food theme: Oyster tasting and seafood lunch
Duration: Half day
Period: Year round
Children friendly: Yes
INCLUDES: Boat transfers, lunch with wine, oyster tasting
Salt of Ston
The territory around the town of Ston was acquired by the Dubrovnik Republic in the 14th century. The reason: the historic salt pans, which had existed already during the Roman times. As the only food preserve in that time, salt had immense value, equivalent to gold. One kilogram of salt was traded for one kilogram of gold! It is for this reason that the Republic first secured the area from the neighbors, by constructing 4.3 miles of city walls, stretching as far as the harbor of Mali Ston. 57 pools provided for almost ⅓ of the Republic's income, while the salt from the 58th pool, named Mundo, was distributed to poor people free of charge.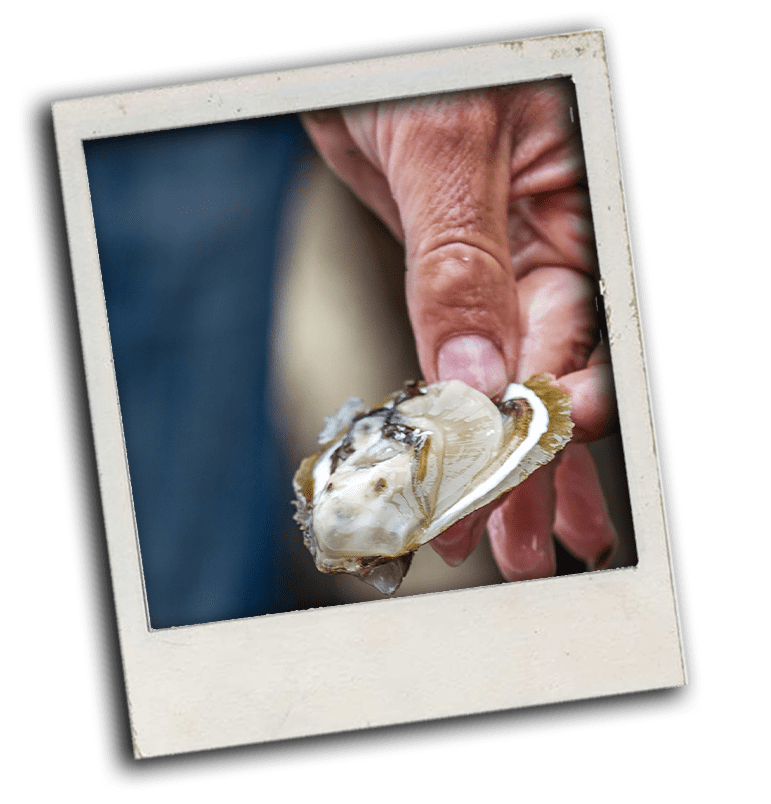 Why do oysters love the bay of Mali Ston?
Parting from the Croatian coast, the peninsula of Pelješac encloses the bay of Mali Ston. Right there, river Neretva and many underground freshwater sources flow into the Adriatic, diluting it into an environment perfect for growing mussels and oysters.
Why do we love the oysters from the bay of Mali Ston?
This unique potential of the bay of Mali Ston was recognized as early as the Roman times. The bay was officially protected as a Special marine reserve in 1983, preserving its scenery intact to the present day. With this backdrop, tasting the oysters fresh from the sea is a one-of-a-kind treat for all lovers of the famed aphrodisiac!
A local takes you to his oyster farm
Your host Denis is local. He will take you on his boat to his oyster farm, where you will learn about the demanding art of growing oysters and their low maintenance relatives - mussels. Try to open them yourself and enjoy their succulence, with a drip of lemon.
Seafood lunch on a private island
Continue to a private island. Here, Denis will prepare the mussels you just picked buzara-style. This means Denis will add nothing but his olive oil, homemade white wine and some herbs to your mussel stew. With nobody else around, and nothing but intact nature, savor these moments to their fullest, as this is as close as it gets to heaven on Earth.
Only private tours on request. No group tours to join.
Images on this page are for illustration purposes only and the actual offer may differ.
Not all dietary preferences can be accommodated.
Traveling Through Ston?
This tour can be arranged as a lunch stop en route between Dubrovnik and Split, Hvar, Korčula... Conveniently located mid-way, Ston is only a short and scenic detour away from the main road. Oysters, here we come!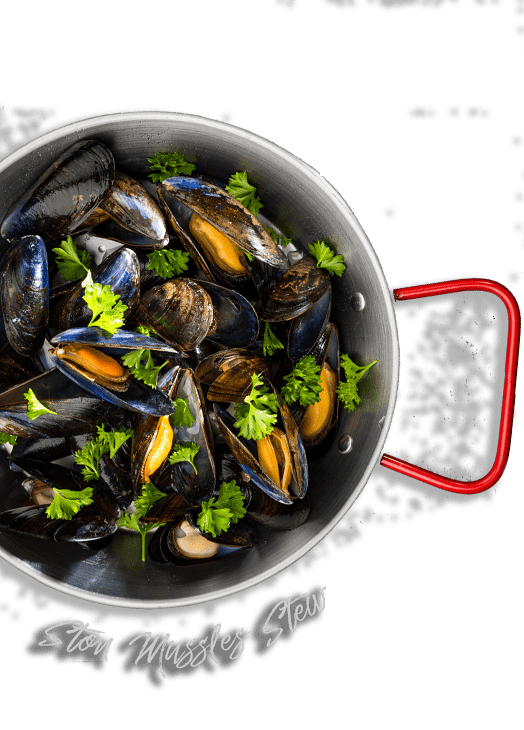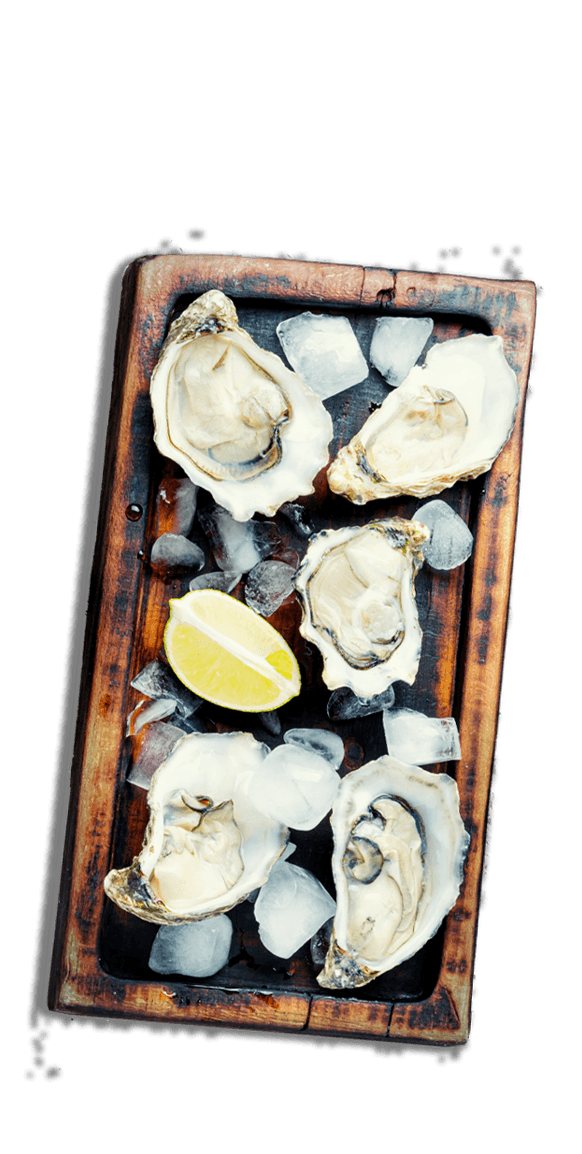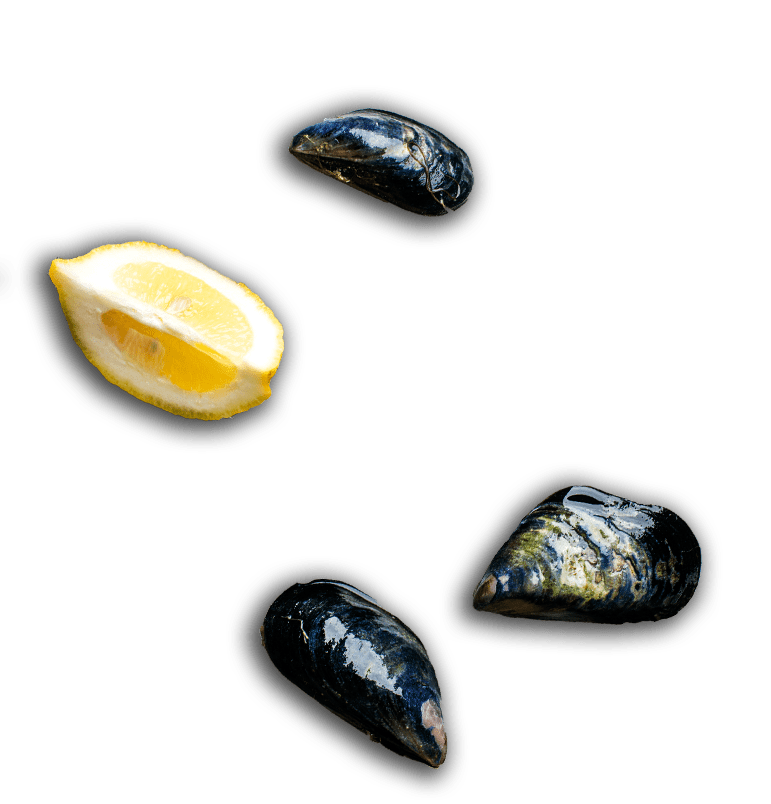 Wanna Shuck Some Oysters?