Olive Picking
There's no better way to build a team or a family than partaking in one of Croatia's centuries'-old traditions: the olive harvest
Location: Dubrovnik, Šibenik, Šolta
Food theme: Rustic lunch served outdoors
Duration: Half day
Period: October
Children friendly: Yes
Max number of guests: Up to 50
INCLUDES: Olive picking, equipment, lunch with wine, refreshments
The Tradition!
In Croatia, olive growing is as old as the Greeks! The earliest production can be traced 2.400 years back in history, at the UNESCO-listed World Heritage site of Stari Grad Plain on the island of Hvar. The oldest 1.600-years-old tree lives in Brijuni, but if you want to hug more than one, head to the olive groves of Lun, on the island of Pag. This spectacular orchard houses multiple trees over 1000-years-old, some with trunks as intricate as Pag lace. But if you just want a good time in nature, pick a region along the Croatian coast and join an olive harvest!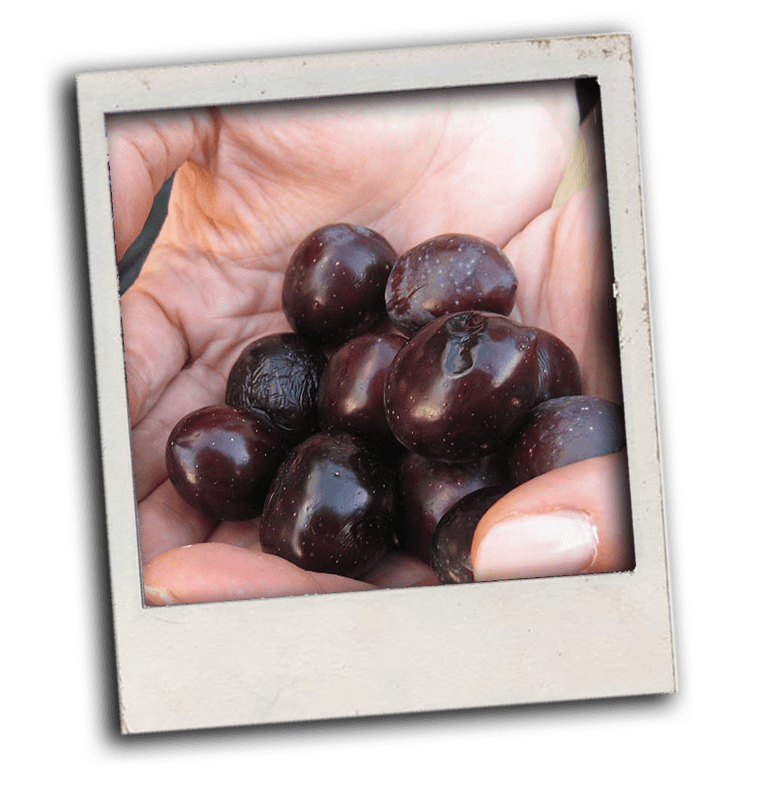 Olive harvest is quality time together
Whether you are a large group on a team building mission or a large family looking to spend a memorable day together, joining an olive harvest will do the trick. Typically starting in early fall, olives are picked between October and December all along the Croatian coast.
Master the tricks of trade
It's rather simple. Shake the tree, collect the olives from the ground. But as to anything, there are tricks, such as not stepping on the fallen fruits, as this will crack them, resulting in oxidation of oil within the fruit. While seemingly simple, and surely a good time, olive picking will require you to think like an individual but work like a team.
Get groovy in olive groves
Olive picking means spending time outdoors, amongst olive trees, sometimes centuries-old, sometime decades-old. But for millennia, olive picking has been a way of bringing communities together over an activity that will benefit them all. Think singing, thinking picnics, think laughter.
Available throughout the Croatian coast
The olive harvest tours are available in many locations along the Croatian coast, from Istria and Zadar, down to Neretva valley and Dubrovnik region. Spend a day immersed in the great outdoors, growing memories as you harvest fruits for fantastic olive oils!