Olive Oils of Istria
Perfected over millennia of tradition in the region, the Istrian olive oils are now reaping awards and international headlines. Find out why!
Location: Istria region
Food theme: Olive oil tasting
Duration: Half Day
Period: Year Round
Children friendly: Yes
Max number of guests: 8
INCLUDES: Private Transfer, Olive oil Tasting, Local Guide
Best Olive Oils!
The story of Chiavalon is the story of a boy who followed his grandfather into an olive grove. Enchanted by the olive's slow growth, immense beauty and many gifts to those willing to work hard to reap them, the boy set out to continue his grandfather's legacy. Thanks to the support of the entire family, Chiavalon today picks olives from over 7.500 olive trees, gaining international awards every step of the way. Between the listing on the prestigious Flos Olei list "Top olive oils of the world", to the spot among the top 25 eco-olive oils by World's Best Olive Oils, Chiavalon oils are the ones to take home from Istria.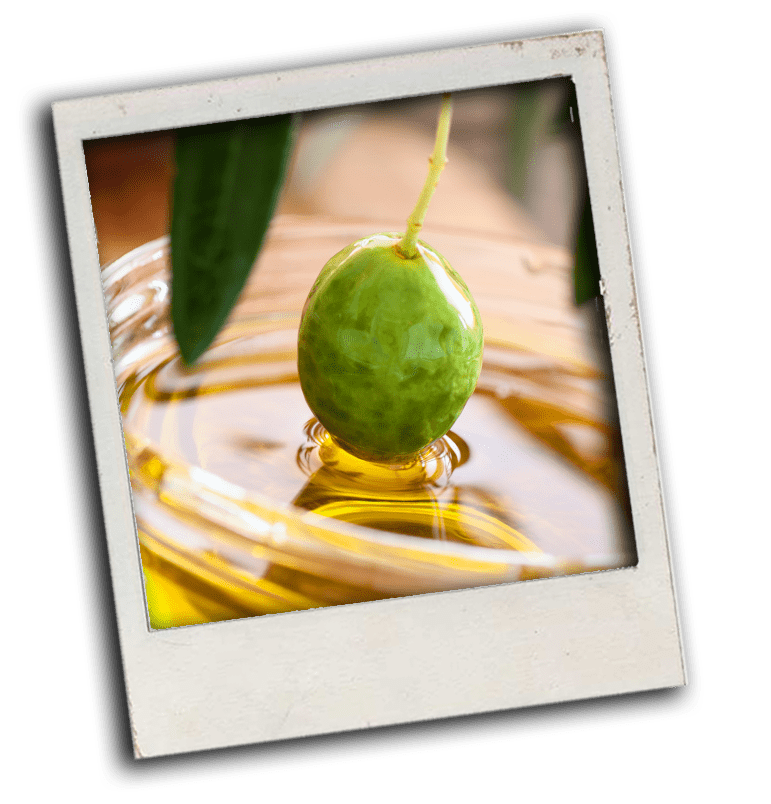 What's special about olive oils from Istria?
Planted in one of the northernmost areas where olives are grown, the Istrian olives benefit from lower temperatures than their southern counterparts endure. Less exposed to heat while still in the fruit, the Istrian olive oils retain a higher quality, and a distinct, herbal flavor. Travel to the town of Vodnjan to visit headline-making olive oil makers of Istria.
The world's best at Chiavalon
Next, head to Chiavalon. One of Istria's most famous, Chiavalon is known for picking their olives early in and processing them the same day, producing oils which retain an organic flavor, together with the most health benefits. Taste their award-winning labels made of authentic sorts and enjoy an insider's view on the tradition in the modern day.
From a Roman olive grove at Medea
The olives for Salvela oils are picked from a grove of 7.200 trees which grows surrounded by the sea. The site was used already by the Romans, remaining one of the sites with longest continuity of growing in Croatia. Packing the essence of Istria – the sea, the history, the food – into each bottle, Salvela oils are made of different authentic sorts. Enjoy comparing them in the modern and warm tasting room at Medea winery.
There might be other guests at the venues.
Only private tours on request. No group tours to join.
Images on this page are for illustration purposes only and the actual offer may differ.
Not all dietary preferences can be accommodated.
Buying Olive Oil?
When buying olive oils, keep an eye out for locally popular sorts: buža and Istarska bjelica in Istria, oblica and paštrica in Dalmatia, and Drobnić in either region.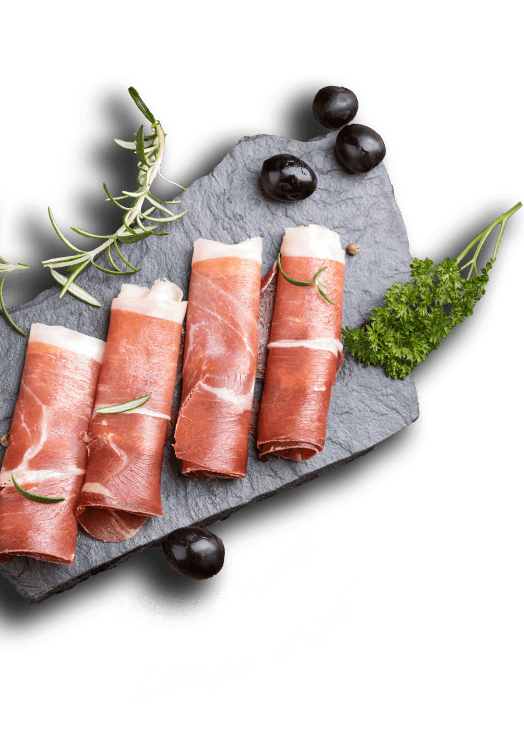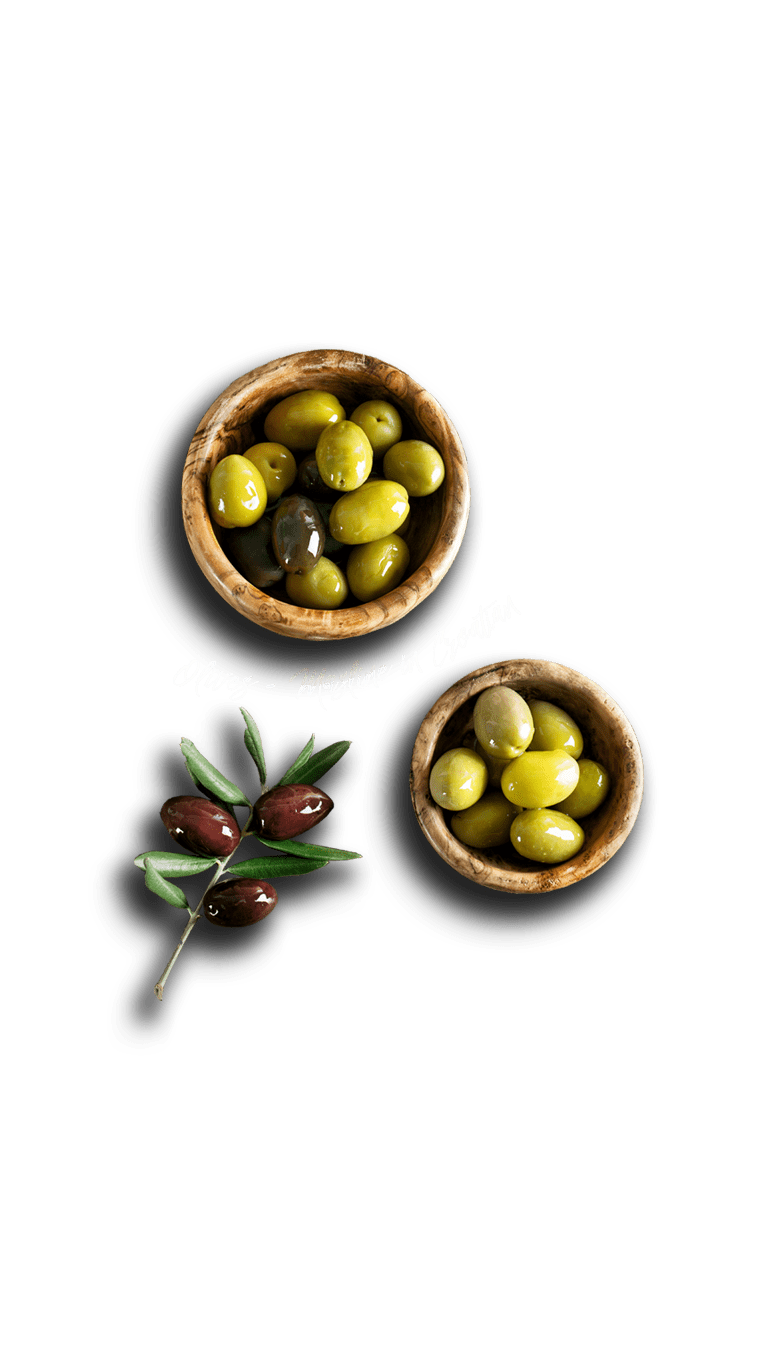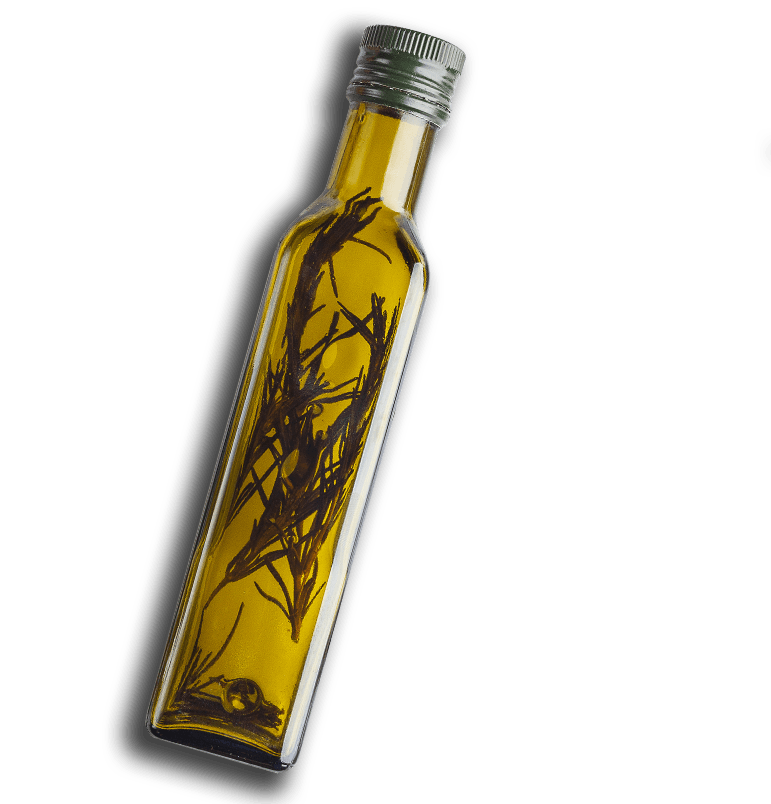 Explore Olive Oils of Istria!