Food & Wine Walk of Dubrovnik
In the company of a dedicated local foodie, discover Dubrovnik in this unique food-and-wine-paired stroll through its UNESCO-listed Old Town.
Location: Dubrovnik
Food theme: Food and Wine Tasting
Duration: Half Day
Period: April to November
Children friendly: No
Max number of guests: 12
INCLUDES: Food and Wine Tasting
Malvasija
Malvasija, a white grape sort grown in Konavle region, shares its name with sorts in Italy and Spain. Most likely originating from the Greeks, it was first recorded in the archives of Dubrovnik as early as 1383, when the Bosnian king Tvrtko I Kotromanić demanded to purchase a barrel. Malvasija was even sent to the Ottoman Empire, but labeled as 'medicine', as Islam prohibited consumption of alcohol. Today, this low-yielding sort is considered a demanding one, but in hard-working and skillful hands of Konavle vintners, it is undergoing a Renaissance.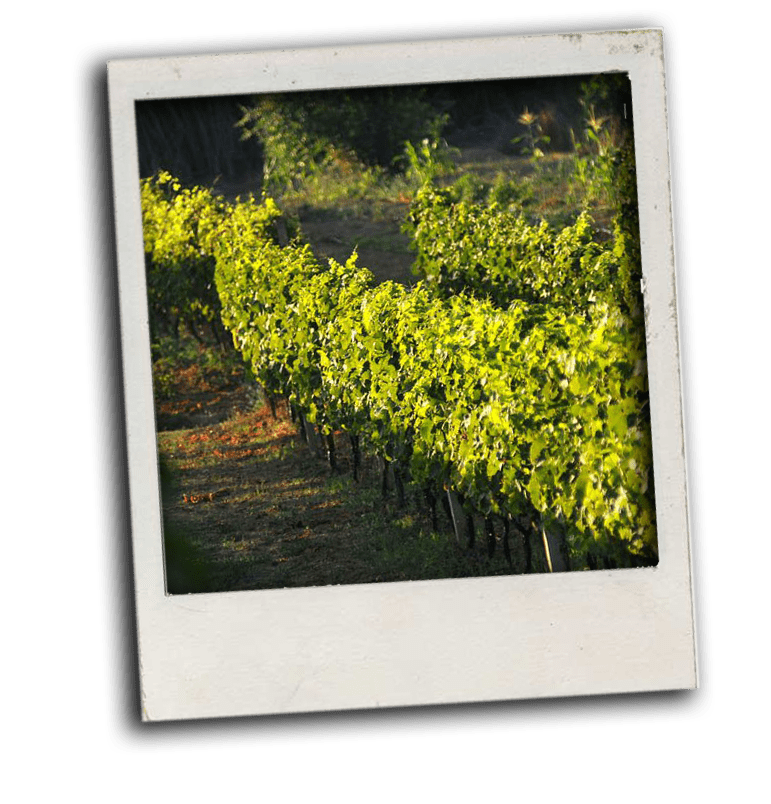 Dubrovnik Old Town walking tour
Dubrovnik Old Town is enchanting, but behind the stunning palace facades, you will uncover far more than what meets the eye. In this food-and-wine-paired walking tour, discover foodie treasures that this UNESCO site holds in the secret corners of its stone alleyways.
Explore, and stop to eat and drink
Accompanied by a local guide - who also loves food and wine, you will marvel at all the main sights - the Onofrio's Fountain, the Franciscan Monastery, the Rector's Palace, Church of St. Blaise. In between, stop at three venues to savor local foods, perfectly paired with local tipple each time.
From appetizer to dessert
Learn about the meaning of food in Dubrovnik, its social role and especially its dominant Mediteranean influence. From seafood to meat to typical desserts, local wines and traditional liqueurs, pick and choose the specialties that match your dietary preferences.
A truly local experience
Croats, and Dubrovnik locals likewise, always gather over some food and drinks. After your walking tour through Dubrovnik Old Town, you will clearly understand the beauty of local lifestyle.
You might encounter other guests at the venues.
Only private tours on request. No group tours to join.
Images on this page are for illustration purposes only and the actual offer may differ.
Not all dietary preferences can be accommodated.
Some olive oil with that?
Olive oils are generously used in local cooking, salads, main dishes and even as a side to some wine. If you would like, it is possible to add an olive oil tasting to the foodie walk of Dubrovnik, exploring varietals from all over Croatia.