Wines of Hvar
2.200 Years of Winemaking History - Wine Tour of Hvar Island
Location: Hvar
Food theme: Wine Tasting with Traditional Lunch/Dinner
Duration: Half Day
Period: All Year Round
Children friendly: No
Max number of guests: Up to 12
INCLUDES: Private Transfer, Wine Tastings, Lunch with Wine
Plavac Mali!
The longest island in Croatia, Hvar, features dynamic wine-growing landscapes around its central mountain ridge: in the north, the slopes descend into hills, and in the south to cliffs, before descending sharply into the sea. Today, however, the bird's eye views of Hvar remind of a labyrinth, thanks to the centuries-long, persistent efforts of the islanders to expand arable land by terraces and mounds, many of these actually turned into vineyards. Hvar is blessed by the largest number of sun hours in the Adriatic, so it goes without saying that Dalmatia's own, late-harvest, warmth-loving Plavac mali grape, enjoys a bit of a personal paradise here. Between Hvar's steep south, hilly north, to sandy terrains and really old vines, this is the island where Plavac mali shows all its faces, and their utmost beautiful tastes.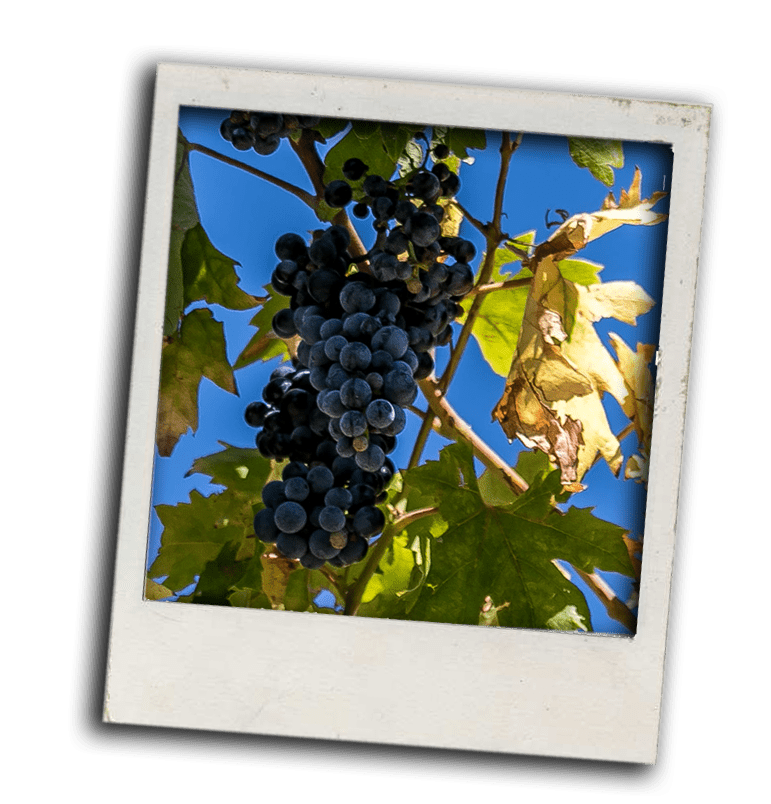 Wines are best double-checked
Our wine tour of Hvar Island visits the two of the most prominent Hvar wine producers.
The charming Vrboska cellar
Andro Tomić, one of the most famous Croatian winemakers, sets a grandiose tone at his Bastjana winery, modeled after the basement of the Diocletian's palace. His wines continue to dazzle connoisseurs all over the world and the French magazine La Revue du vin de France raved that his wines were "...a benchmark for the future millennium!"
Exclusive wines from a garage
The second tasting is your chance to meet the leading Croatian "garage" winemaker Ivo Duboković and experience his ''2.718 hours of sun in the bottle''. Duboković's Medvid wines are the Rolls Royce of garage wines - ''must-have'' expensive vintages, now served only in the finest restaurants, hotels, and specialized wine shops in Croatia.
Homemade lunch in an olive grove
And for the perfect ending to a Hvar Island wine tour —enjoy a wonderful home-made lunch in an olive grove near picturesque Vrisnik. Alternatively and depending on the availability, the meal can be served in the local tavern in the abandoned village of Malo Grablje.


You might encounter other guests at the venues.
Only private tours on request. No group tours to join.
Images on this page are for illustration purposes only and the actual offer may differ.
Not all dietary preferences can be accommodated.
Stari Grad Plain
The fascinating plain by Stari Grad in Hvar was parceled by the islands Greek colonizers 2.400 years ago. Today a UNESCO World Heritage site, this remarkable area still retains its original agricultural function.