The Bibich Experience
The ultimate food and wine pairing by a couple of culinary wizards:
the winemaker Alen Bibich and the chef – his wife Vesna.
Location: Plastovo, Skradin
Food theme: Modern Cuisine
Duration: Half Day
Period: All Year Round
Children friendly: No
Max number of guests: Up to 10
INCLUDES: Wine Pairing Meal
Alen Bibich
Meet the pioneer of contemporary Croatian winemakers, Alen Bibić. His name often comes attached to the famous regional white wine, Debit, that he himself brought back from the realm of table wines, adorning it with newfound respect. Alen obviously did something right when he revived his grandfather's vineyards which were decimated during the 1990's war, as his revolutionary blends soon made him the first Croatian winemaker to export to the US. His passion and knowledge on wine production, as well as the gourmet magic he creates in tandem with his wife Vesna, were recognized by Anthony Bourdain, resulting in Bibich and Skradin being featured as one of the Croatian highlights on the famous 'No Reservations'.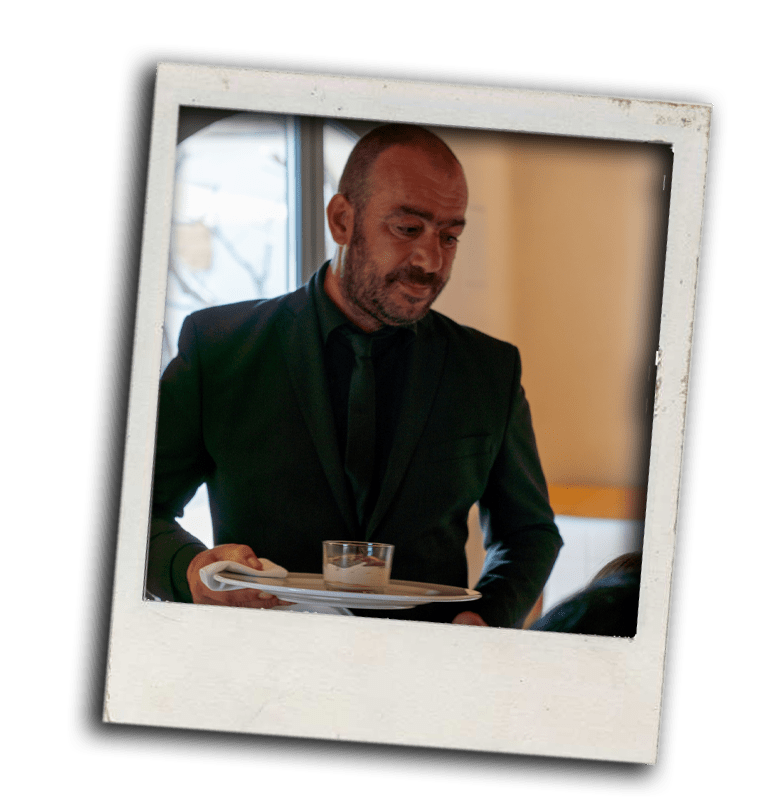 A private winery
Not only did he revolutionize thinking about the Debit variety, but Alen and his family have created a stunning destination winery in the hills just above Skradin, in the bucolic village of Plastovo. The area is downright magical, overlooking Krka River put on its best show of canyons and cascading waterfalls just before its mouth joins the Adriatic Sea in one fell swoop.
An exquisite food and wine pairing
Today, Alen Bibić and his wife Vesna deliver a world-class wine pairing that has been put in the same realm as Michelin star experiences around the world! Each dish is visually stunning and divine, served with a wine chosen personally by Alen.
Anthony Bourdain loved it here
Depending on the season you'll enjoy tender home-raised veal, free range ducks, pheasant and other poultry together with a medley of organically grown vegetables and herbs from their expansive gardens. All depending on the season and their inspiration!
Wine to take home, anyone?
After this unforgettable experience, you can browse the Bibich Winery shop and not only for their finest wines but also for the Bibich cold pressed olive oils, brandies and other Dalmatian delicacies.
Only private tours on request. No group tours to join.
You might encounter other guests at the venues.
Images on this page are for illustration purposes only and the actual offer may differ.
Not all dietary preferences can be accommodated.
Smart casual dress code.
Planning an event?
Alen Bibich, and his wife Vesna, are the proud owners of one of Croatia's premier event venues, located just outside Skradin. In their most exclusive vineyard, Bas de Bas villa is perfect for an uspcale event! Or a stunning wedding!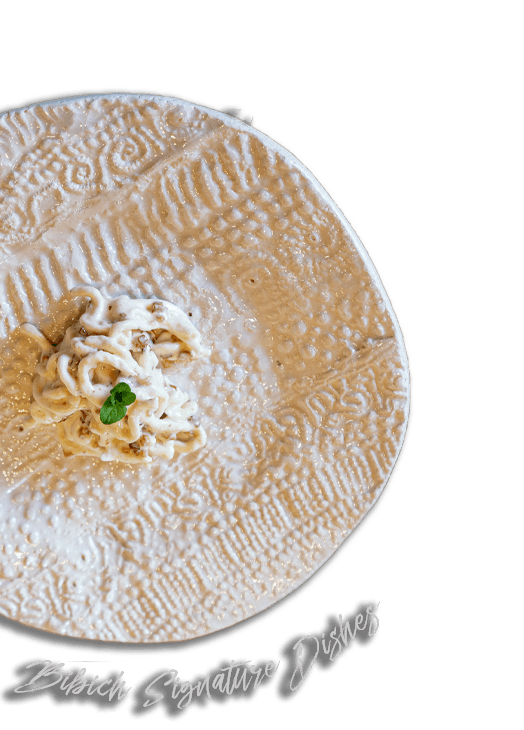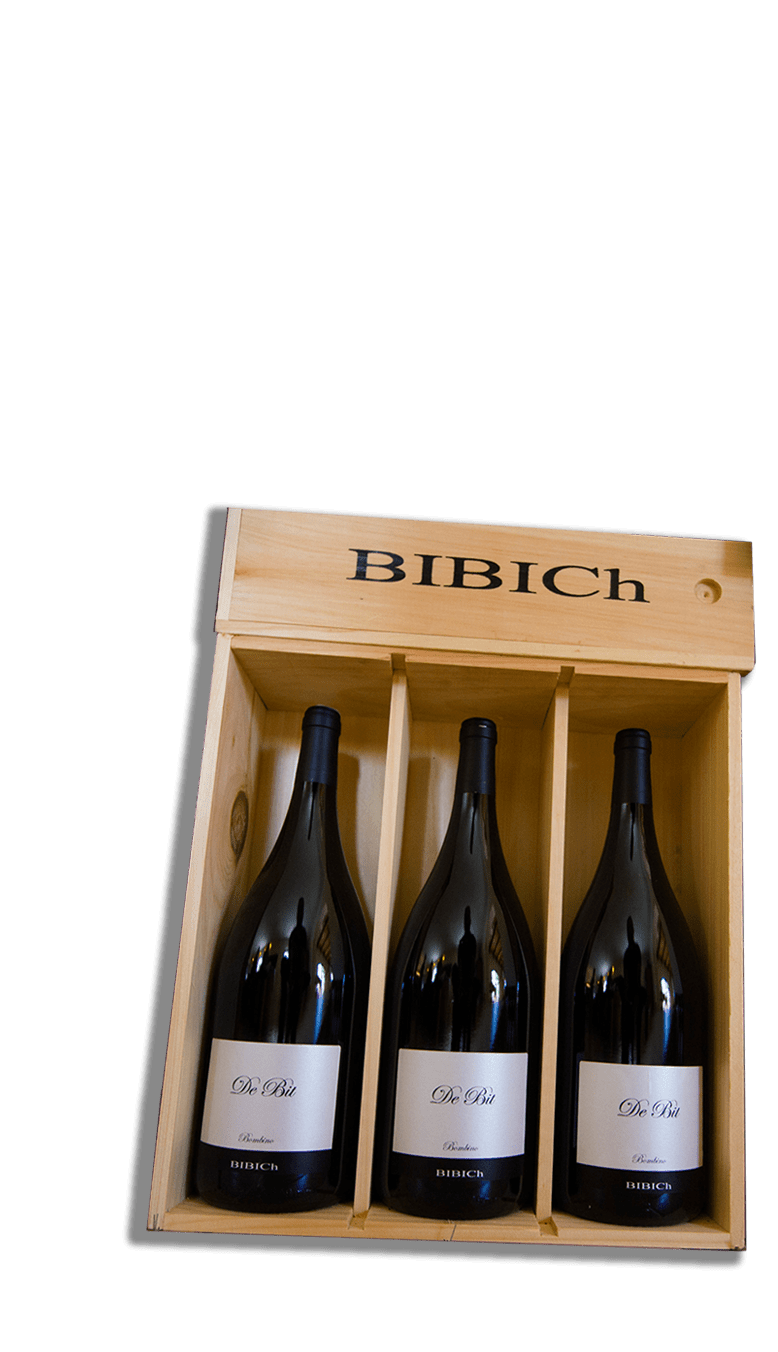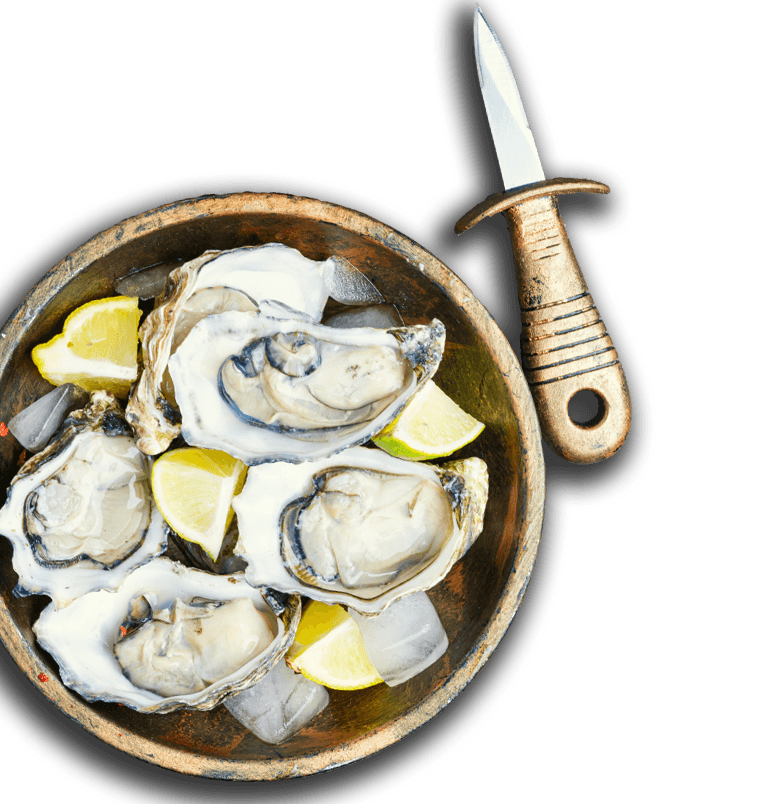 Feel the Bibich Experience!