Dom's Wild Table
One of our most popular and praised experiences! Join Dom, an adventurist and explorer, in discovering the magic of Dalmatian Hinterland and complete it with a picnic lunch!
Location: Split Countryside
Food theme: Picnic Style Cooking
Duration: Half Day
Period: May to October
Children friendly: Yes
Max number of guests: Up to 8
INCLUDES: Private transfer, Hands-on Cooking, Picnic Lunch
Domagoj!
The first thing you will notice about Domagoj - or Dom, as many call him - is his lust for life. Living an active lifestyle since his childhood, Domagoj has trained various sports, loving each one with the same intensity. That equipped him with a vast knowledge of physical fitness, which he put to use training others, at one point preparing Olympic athletes for their toughest competitions. After a venture into the corporate world, Domagoj realized that nature and activity were his true calling, the one which made him happy and fulfilled. So today, when he is not training adults and children, he runs active tours for Secret Dalmatia exclusively. Coupling off-the-beaten-path trails with his love for food and picnics, Domagoj's tours are always raved about. Check out why!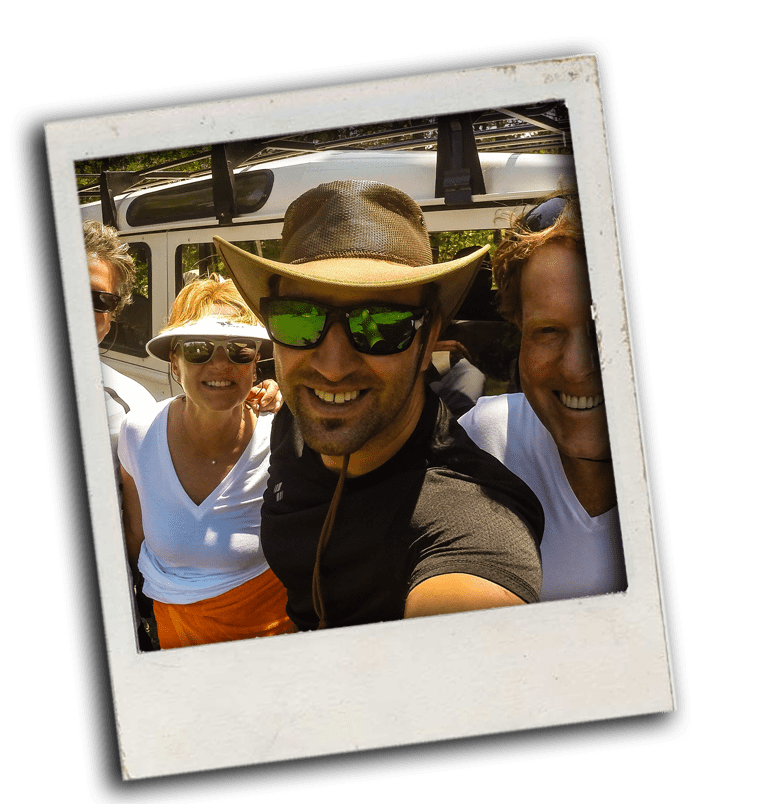 Between the Adriatic Sea and the Dinaric Alps
Step back from the coast, behind the mountains near Split, and discover the world of the Dalmatian Hinterland. Featuring the great outdoors at its best: Dinaric Alps, numerous rivers, fresh air and very few people around, the hinterland is just ideal for immersing in nature and complete relaxation.
Shop at the farmers' market in Sinj
Starting from Split, travel in an off-road vehicle to the small and picturesque town of Sinj. Visit its brimming farmers' market to get fresh meat and other locally grown fruit and vegetables for your outdoor feast later on.
Bike along Cetina River
After a cup of coffee amongst locals on the main square, start your ride along the Cetina River, filled with bucolic sceneries of the valley, Bosnian mountain tops, sudden emerging springs and abandoned mills. Your guide Domagoj is very passionate about the region, so expect fun stories and intricate historic details that will spice up your experience.
Cook in nature
Once you find a spot that lures you into staying, such as the shade of a poplar tree, take out all the cooking gear and begin your wild table cooking experience. While grilling and cooking meat and fish dishes to be served with home-grown vegetables and seasoned with wild Dalmatian mountain herbs, enjoy traditional cured meat, homemade cheeses, fine wines and tasty homemade extra virgin olive oil.
Available as a hiking program.
Only private tours on request. No group tours to join.
Images on this page are for illustration purposes only and the actual offer may differ.
Not all dietary preferences can be accommodated.
Dalmatian Hinterland
Zagora literally means 'behind hills', so Dalmatian Zagora sits behind the Dinaric Alps, separated from the Adriatic Sea. This rugged area was a battlefield many times in history, but today treasures an authentic and unfound Croatia.