Cycling and Olives of Solta
Through a labyrinth of drywalls and rosemary bushes, cycle your way across the island of Šolta to the bees and olives and centuries-old traditions.
Location: Solta Island
Food theme: Olive oils and honey
Duration: Half day
Period: May to October
Children friendly: Yes
Max number of guests: 6
INCLUDES: Cycling tour with tastings and lunch
Honey of Solta
Honey making has existed on Šolta as an organized trade since 1875. But the island's wild rosemary honey has had an admirable reputation even before, as the French administration in Dalmatia proclaimed it the best honey in Europe. Still winning awards, you will recognize rosemary honey by its light bronze color and clear appearance, and a gentle and subtle taste.
Amongst its many health benefits, rosemary honey is especially known for improving liver function, soothing asthma and cough and raising immunity.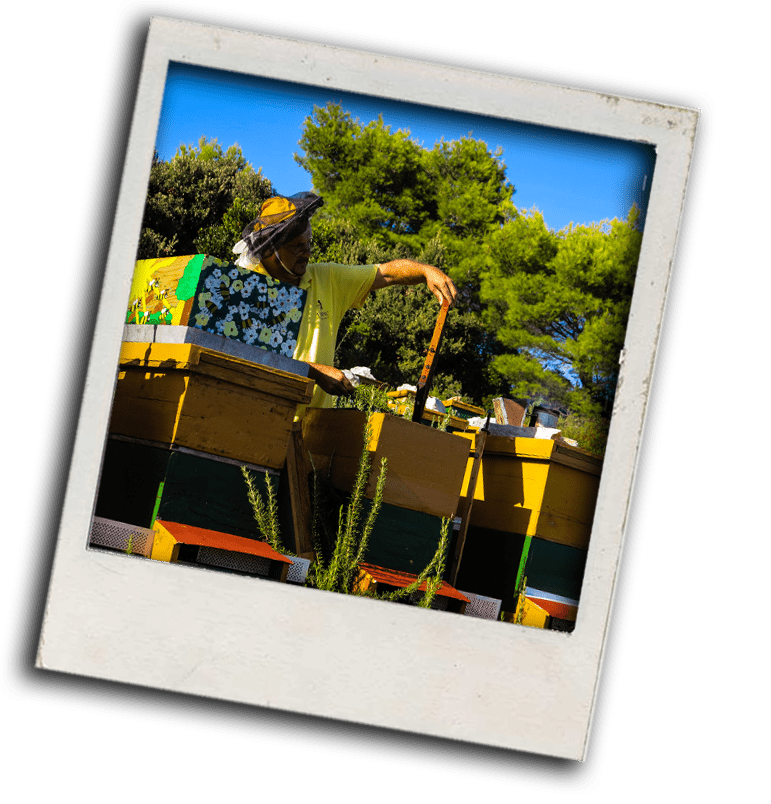 Cycle through Šolta island
Travel to the island together with your guide, and upon arrival, get all prepped up with safety instructions and gear. Although rugged, Šolta's terrain makes for a pleasant cross-country cycling environment filled with the stunning imagery of the Central Dalmatian islands sprawled like jewels on the sea. Riding through the vineyards and olive groves, immerse in the scents of wild Mediterranean herbs growing everywhere around you.
The sweet visit to the beekeepers
Through picturesque villages, find your way to Grohote, the island's main settlement. Here, the Tvrdić family will bring you in on the secrets of beekeeping and honey-making, their family's longstanding tradition. Learn about bees, see beehives and try your hand at preparing your own jar to take home!
A Šoltan lunch and Dobričić wine
Following a delicious homemade lunch and some of Šolta's authentic Dobričić red wine, continue the ride to the Olynthia Olive mill to discover yet another important tradition – olive oil making.
A stop at an olive-oil mill
At Olynthia, absorb the differences in traditional and modern productions, see how olives are processed and learn about the health benefits of olive oil. Having enjoyed a relaxed day filled with nature, adventure, and learning, embark on your return transfer feeling healthier and happier, probably plotting your next return to Šolta.
Only private tours on request. No group tours to join.
Images on this page are for illustration purposes only and the actual offer may differ.
Not all dietary preferences can be accommodated.
Stay in a castle?
Castle Martinis Marchi in Maslinica is a place from fairy tales! No matter if reached by own private yacht or by land, this heritage hotel is one of the most unique places on the Adriatic coast.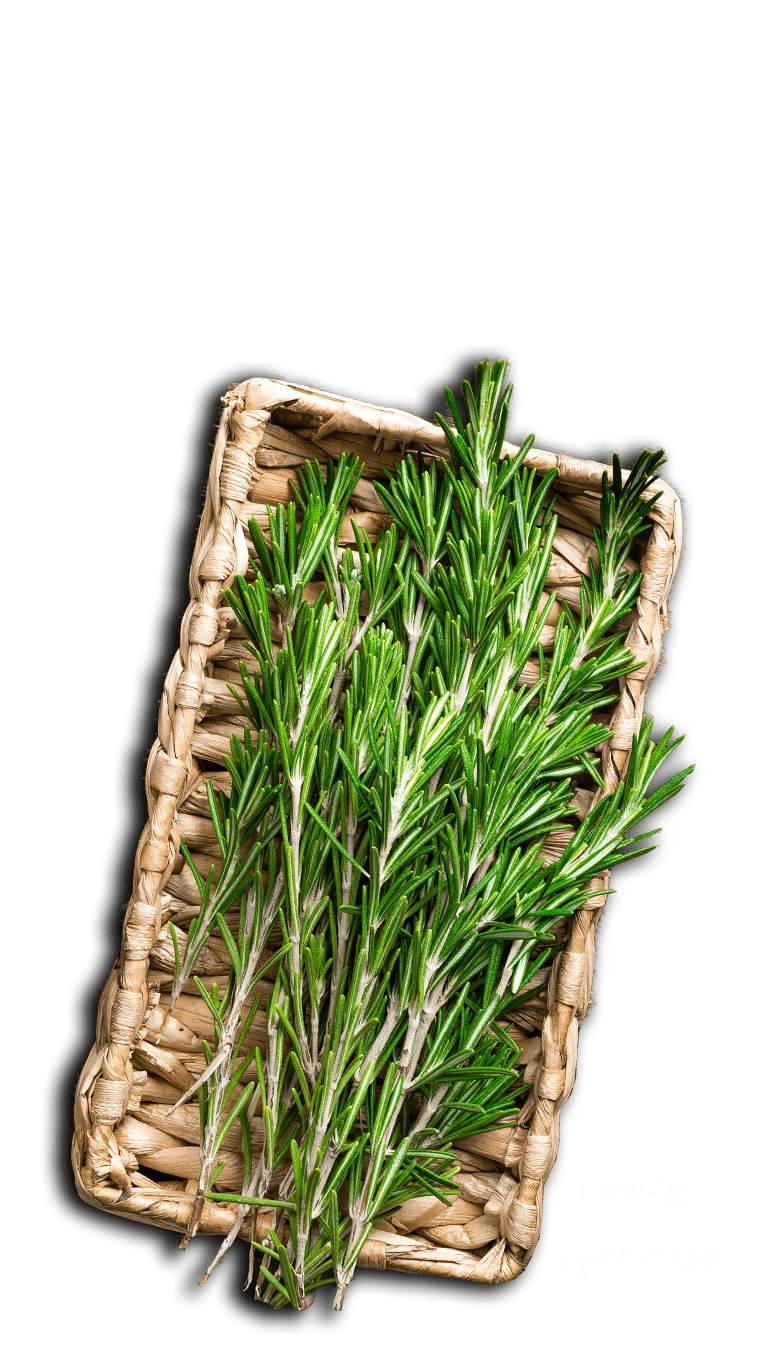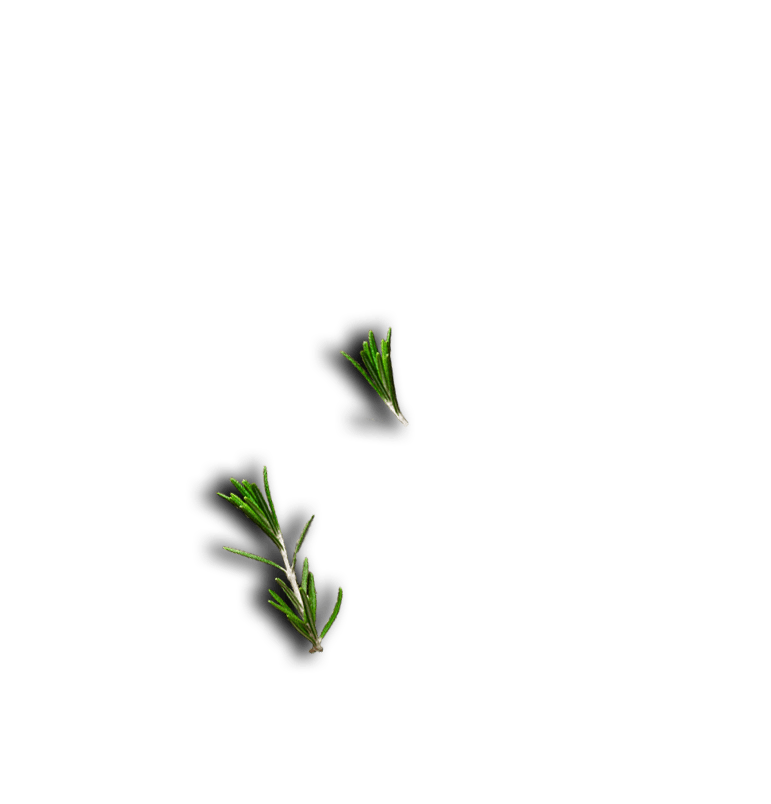 Cycling Through Olive Groves!