Cycling & Wine on Peljesac
Secrets of Croatia's most scenic wine country, told by a local winemaker and several different vintages!
Location: Pelješac peninsula, Dubrovnik region
Food theme: Wine tasting
Duration: Half day
Period: Year round
Children friendly: Yes
Max number of guests: 6
Wine Empire
Stretching parallel to the coast, in full length of 40 miles (65 kilometers), the second largest peninsula in Croatia, Pelješac, is a pristine, almost wild environment. Embraced in its sharp slopes and mellow fields lies the wine empire of Dubrovnik. Between the manicured flats of Potomje and the rugged slopes of Ponikve, nearly 70 independent wineries produce both white and red wines. Amongst them, the two most acclaimed varieties come from the areas of origin, Dingač and Postup, protected by the Geneva conventions in the 1960's. Splashed with ample sun and harvested late in the season, the Plavac Mali grapes in these locations resemble raisins when picked, resulting in lush, full-bodied wines with high alcohol percentage.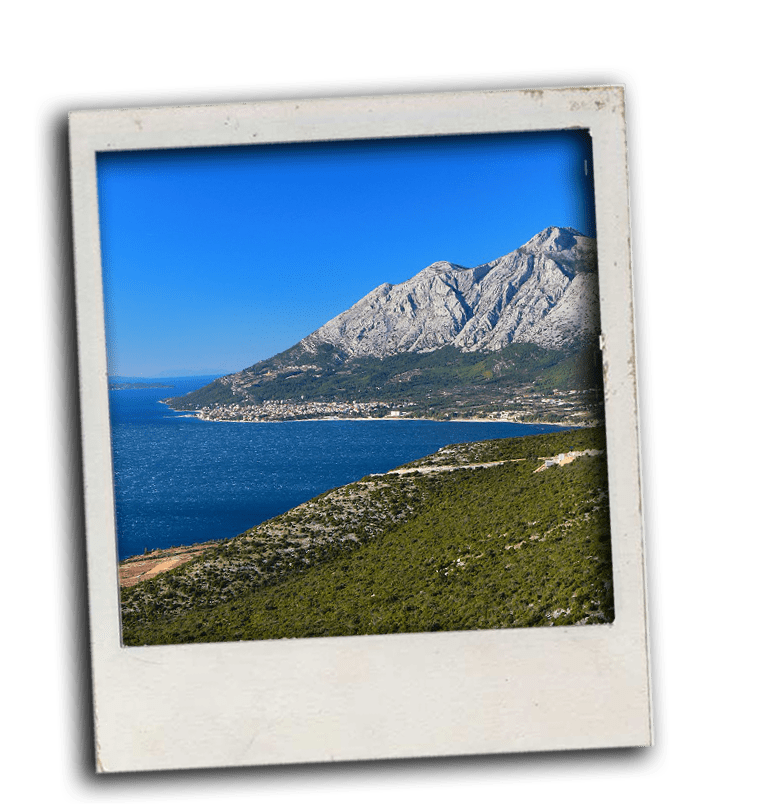 A local winemaker to show you around
Meet Mario Barulović, your guide-winemaker, who resides in the historic village of Prizdrina in the very heart of the peninsula. Mario's family has been living here for over 500 years, and has been making wine for just as long.
The sips and tips of Pelješac
Hop onto bicycles to embark on a discovery trip of Mario's favorite bits of the peninsula. Hypnotize vineyards and olive groves as you pedal by, travelling to Kuna Pelješka. Known as the home of Celestin Medović, one of the first Croatian modern painters, this small village houses a longstanding wine cooperative.
Drop by the cellar of Napa Valley's Mike Grgich
Then, head downhill to Trstenik, a picturesque seaside village, to visit the cellar of California's favorite Croat Mike Grgich. Sip his Dalmatian wines, before continuing along the incredibly scenic Pelješac canal. In Žuljana, meditate over the endless bliss of one of the most charming bays on the entire Adriatic.
Family lunch and Mario's own wine
Following your return to Prizdrina, taste the fruits of Mario's labor – Bartulović selection of wines, along with some typical local foods prepared by his mother and sister.
The program can be adjusted for different departure points and available time.
There may be other guests at the venues.
Only private tours on request. No group tours to join.
Images on this page are for illustration purposes only and the actual offer may differ.
Not all dietary preferences can be accommodated.
Maybe Hiking is Your Thing?
The program is available as a hiking program with wine tastings at Bartulovic and Grgich. The hiking can be adjusted for different fitness levels and duration, as well as to specific interests.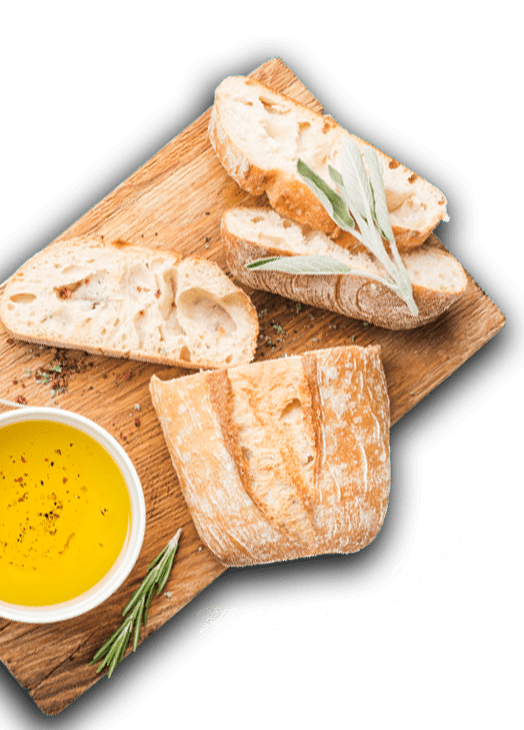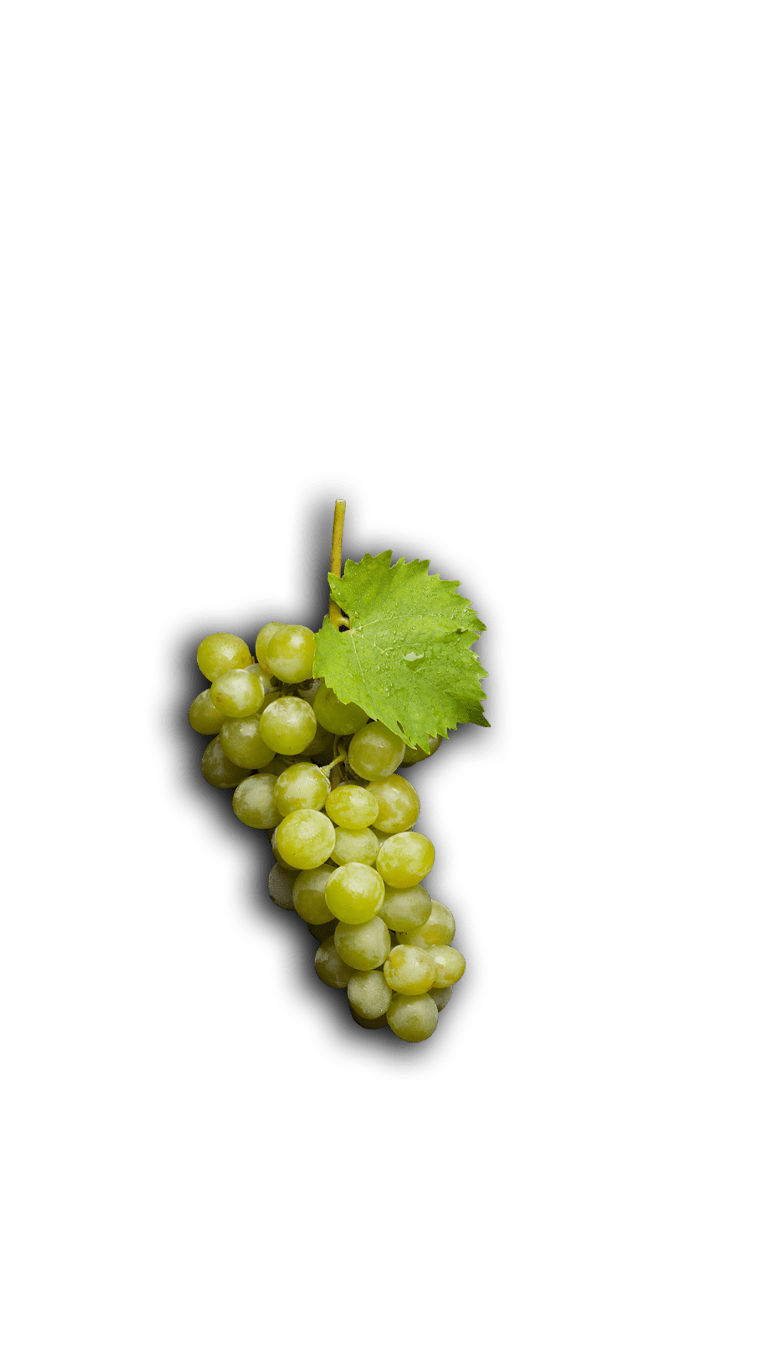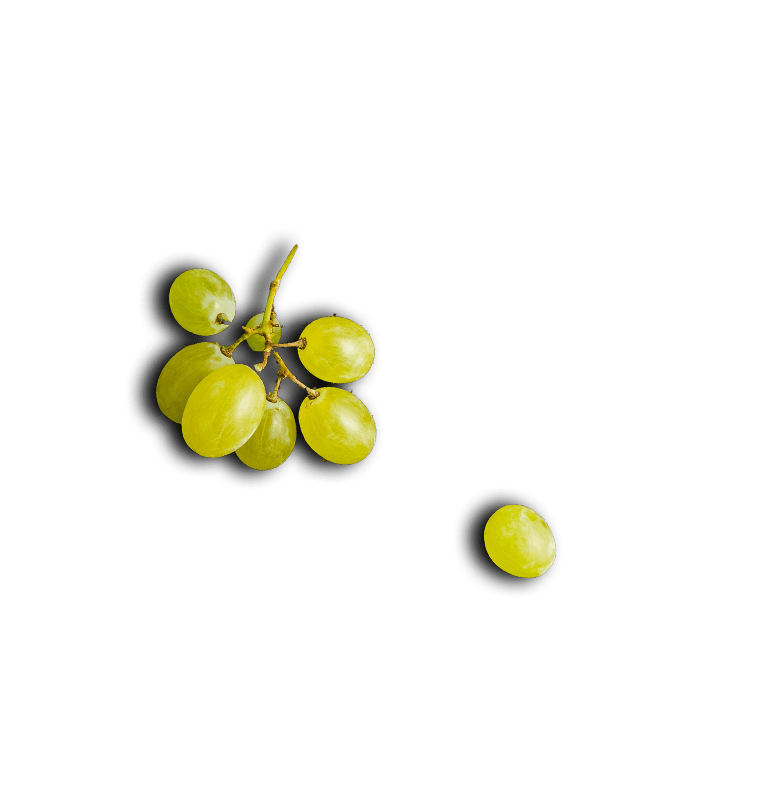 Cycling, Cooking, Drinking...