Olive oil and Honey of Solta
In the pristine ambiance of Šolta, partake in historic island traditions of olive oil pressing and honey making
Location: Šolta Island
Food theme: Olive oil and honey tasting
Duration: 5 hours
Period: May to October
Children friendly: Yes
Max number of guests: 10
INCLUDES: Olive oil and honey tasting
Dobričić wine
Wines from Šolta were supposedly a royal treat already in the 13th century, but the first written records of their ruby-red nuance date from the early 16th century. Compared to other Croatian wine regions, Šolta is quite specific. Even today, 90% of its vineyards are planted with the sort Dobričić, considered an authentic Dalmatian red grape sort. Dobričić spread to other islands during the French phylloxera crisis, when demand for dark red wines had increased. As things returned to normal and the demand decreased, the sort reverted back to Šolta and today grows only here.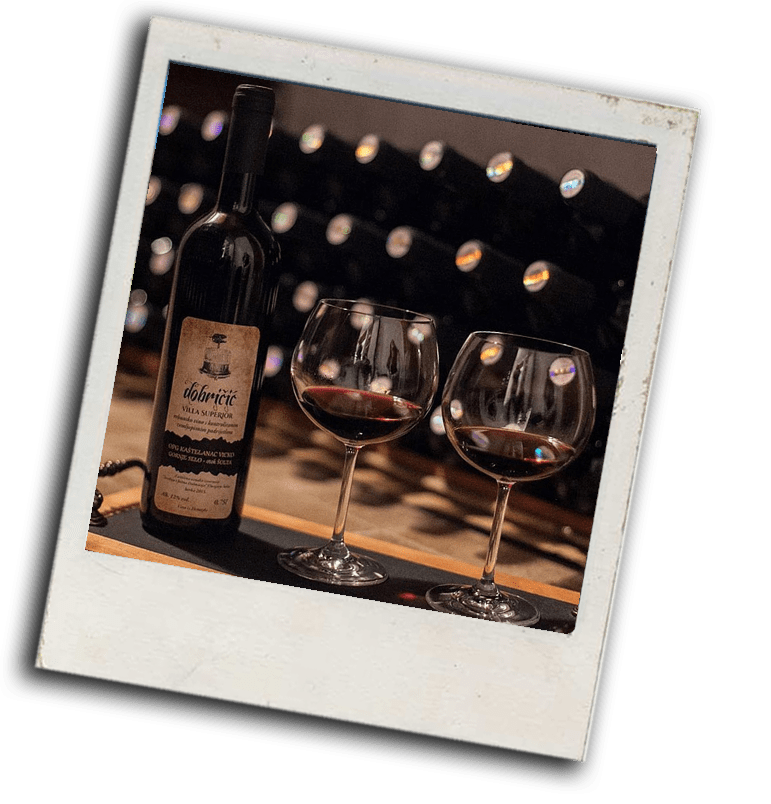 The foodie traditions of Šolta
A 45-minute ferry ride from Split, Šolta is famous for its wondrous nature, rocky coastline and typical Mediterranean villages. Having preserved the traditions of olive oil olive and honey making to this day, Šolta is the place to meet the locals who have been engaged in these traditions for centuries! With your guide, travel around the island in a Land Rover defeater.
1.000-years-old olive trees
Mr. Kaštelanac will welcome you at the Olynthia Olive Oil Mill in Gornje Selo, to show you around his family mill and olive groves. Known for their efforts to safeguard the old ways of olive growing and harvesting, the family mainly grows native Croatian sorts, such as Oblica or Šoltanka. Some of their trees are over a 1,000 years old! Sample different olive oils, including flavored ones like rosemary or lemon.
Make your own honey
After Olynthia, it's time for bees and honey with the third generation beekeepers of the Tvrdić family. Learn about the process of honey-making and taste several different varieties of this homemade specialty. Choose between a visit to the bee hives or making your own honey!
A homemade lunch and local wines
Following a lovely, homemade lunch and some local wines, enjoy the rest of your time on Šolta swimming in one of its bays or sipping espresso in one of the seaside villages.
There might be other guests at the venues.
Only private tours on request. No group tours to join.
Images on this page are for illustration purposes only and the actual offer may differ.
Not all dietary preferences can be accommodated.
A spoonful of honey!
Šolta's wild rosemary honey is world famous for its bronze color, gentle taste and soothing effects to asthma and cough, liver function and overall immunity!