News
Keeping track of fresh and seasonal culinary news is the backbone of flavorful visits to Croatia!
The gourmet scene changes and evolves day by day, and new foodie experiences, from restaurants, to retreats to special menus, can keep your visit to Croatia fresh every time around. Keep your Croatian travel bucket list current by following our foodie news!
Andrew Jefford on Croatian Wines
"Gianfranco Kozlović gave me a ride in his Mercedes from Santa Lucia vineyard in Buje to his winery." With these words, the English journalist, radio presenter, poet, magazine editor, and wine writer Andrew Jefford began his article in Financial Times. He quotes Kozlović: "I bottled my first wine in 1987. It was hard from the very first bottle and cork. We were small and unorganized, but absolutely certain of one thing – we can offer something unique." Jefford states that Croatia not only produces good wines but also potentially great ones which the world is yet to recognize. He points out that Croatia has 140 authentic sorts of which only 60 are commercially available. He also touched upon Croatian wine regions and its most popular wines that he tasted, and dedicated a special paragraph to Jo Ahearne: a MW who has settled on Hvar after international career.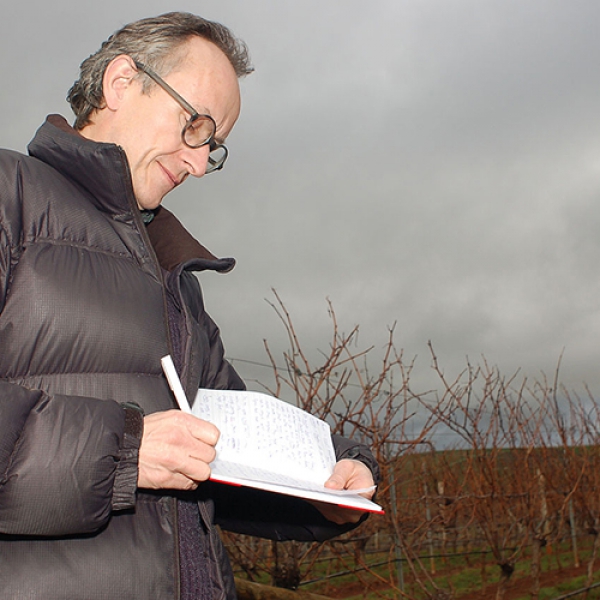 Core Lounge Bar & Restaurant, Kornati
Entering their fifth working year, Core Lounge Bar & Restaurant has established itself as a destination for high cuisine lovers after having changed their traditional gastronomic offer. Core has blended in well with the Kornati's ambiance, adding a touch of glamour, delicious food and fine wine. During summer it is almost always swarmed with people, mostly boaters, which is why it is important to reserve days ahead. Appetizers such as redfish fritters and tuna tartare are highly recommended, while among main courses one should definitely try paška janjetina (eng. Pag lamb meat). Wonderful mixture of aroma, texture and presentation are deserving of the epithet of highly creative cuisine. When it comes to wine, Core offers 130 labels and assistance of sommelier Mario Meštrović with the choice. Kornati is one of the most beautiful archipelagos in the world and Core certainly shows good signs of being a delightful experience.