News
Keeping track of fresh and seasonal culinary news is the backbone of flavorful visits to Croatia!
The gourmet scene changes and evolves day by day, and new foodie experiences, from restaurants, to retreats to special menus, can keep your visit to Croatia fresh every time around. Keep your Croatian travel bucket list current by following our foodie news!
What's Cooking in Dubrovnik
The cookbook What's Cooking in Dubrovnik features 120 stories and recipes, from appetizers to desserts and preserves, from the Dubrovnik area. Each recipe was tried and tested over and over in order to be perfected. Perhaps what makes this cookbook so special are the colorful photographs of local people and the city's marvelous sights. It won the second place at 2014 Gourmand World Cookbook Awards, not really a small recognition taken that more than 10 000 cookbooks from 205 countries were being considered. So, next time you are in Dubrovnik and in search of a perfect souvenir to bring home with you, this cookbook might just be the best choice. It's also available internationally on Ana-Marija Bujić's website Notes form a Dubrovnik Kitchen.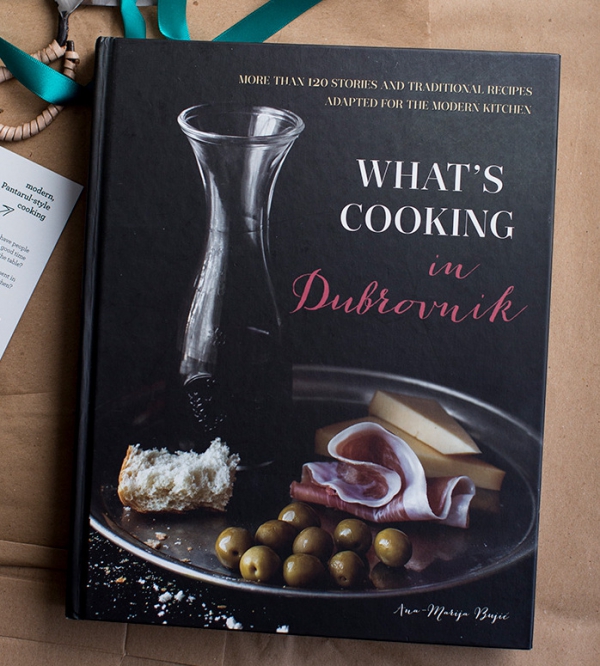 Markus Franz Ferdinand Babić
Danijel Szabo's Babić has received the highest evaluation ever given to a Croatian dry red wine. It is grown in the vineyard built over a hundred years ago in Podgreben and it still bears fruit with unique characteristics. Those characteristics are represented in the minerality and concentration and the ability to stay fresh and lively despite the hot Mediterranean climate it is grown in. Black cherry dominates and it is perfectly balanced with the smoky aroma. It's a taste that reminds of history and all the previous generations that have contributed with their love and special care for the sort. Babić quality certainly delivers yet again, although it will take another three to five years until it reaches its perfect condition. We are talking about a wine that is collection worthy, a product grown on a small piece of land that withstands difficult conditions of its surroundings.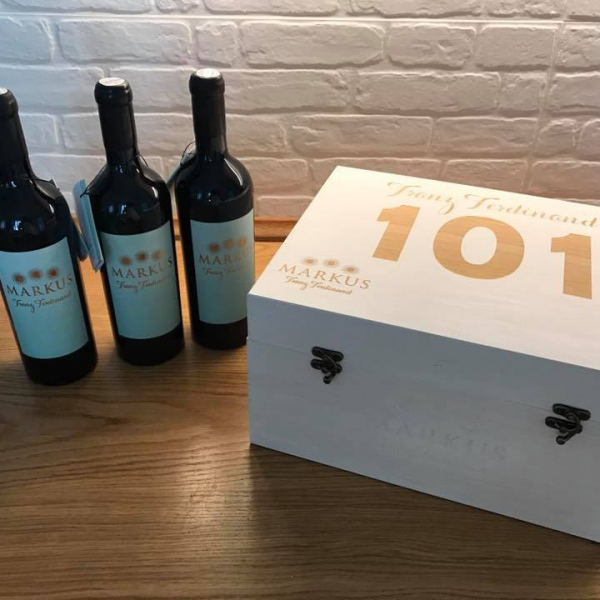 Yoji Tokuyoshi at R'N'B Festival in Rovinj
Famous Japanese chef Yoji Tokuyoshi will be appearing at the second Restaurant and Bar Weekend in Rovinj in May of 2020. He gained a reputation working alongside Massimo Botture in Osteria Francescana, a three-Michelin star restaurant in Modena, Italy. He now runs his own restaurant in Milan based on 'contaminated Italian cuisine'; a Japanese approach to classic Italian dishes. Some may refer to it as fusion, but it is far from that. It is about confronting and unifying two different cultural dimensions at the same time. Tokuyoshi's coming to Croatia is of great importance, especially to the local restaurant industry. Other well-known guests such as Ana Roš from Hiša Franko and Sebastian Postogna have also confirmed to attend. Tomo Ricov i Boris Kovaček are the original founders of the R'N'B Weekend event.