News
Keeping track of fresh and seasonal culinary news is the backbone of flavorful visits to Croatia!
The gourmet scene changes and evolves day by day, and new foodie experiences, from restaurants, to retreats to special menus, can keep your visit to Croatia fresh every time around. Keep your Croatian travel bucket list current by following our foodie news!
Roxanich Wine Hotel, Motovun
Situated in the heart of Istria, in Motovun town, Roxanich Wine & Heritage Hotel welcomes those in search of a luxurious getaway. The design of the hotel is chic and eclectic, an arrangement that assures many self-indulging moments. Their restaurant's offer is based on locally grown ingredients. Istria has a rich gastronomic heritage but Roxanich restaurant gives a modern twist to it. Apart from delicious Istrian specialties, you can also enjoy the breathtaking view that this restaurant has. Pair it with a glass of incredibly good Istrian wine and you have a win-win situation.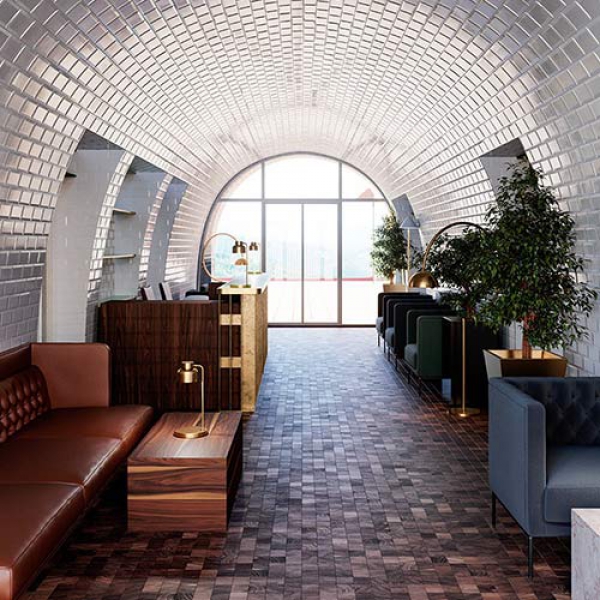 San Canzian Hotel, Buje
San Canzian Village & Hotel is a place with authentic Istrian atmosphere. Its architecture brings together rural and modern, old and bold and invites you to experience Istria in a way that you never could have before. Surrounded by vineyards and olive groves, this truly relaxing spot resembling a small village provides you with the most pleasurable experience. It welcomes those who are fond of Istrian delicacies such as truffles, great wine, nature and gastronomy in general. The hotel's restaurant Noel offers all local and takes pride in it, their location being perfect to ensure fresh ingredients every day – from meat and fish to wine and delicious olive oil. San Canzian offers complete service including highly professional and capable staff, unforgettable meals and views that take your breath away.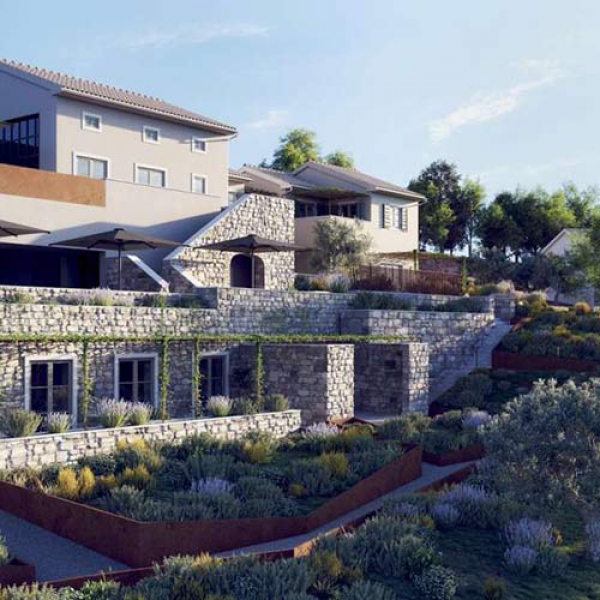 The Chocolate Museum of Zagreb
This October, Zagreb will become home to a chocolate museum. This was great news for the chocolate lovers in Croatia, who now will have an opportunity to get an up-close look at the history, geographical distribution and cultural significance of their favorite delicacy. The museum will be organized as an interactive trip through space and time, actively involving all senses. There will also be a gift shop where visitors will be able to buy products of renowned Croatian chocolatiers. Zagreb has many interesting museums among which we highlight the Museum of Broken Relationships and the Mushroom Museum. With this new addition, Zagreb will join other cities such as those in Belgium, Switzerland, Germany and Spain that are also homes to chocolate museums. If you are one of those who cannot resist a chocolate treat, make sure to visit Varšavska Street in downtown Zagreb for your daily dose of sweet.